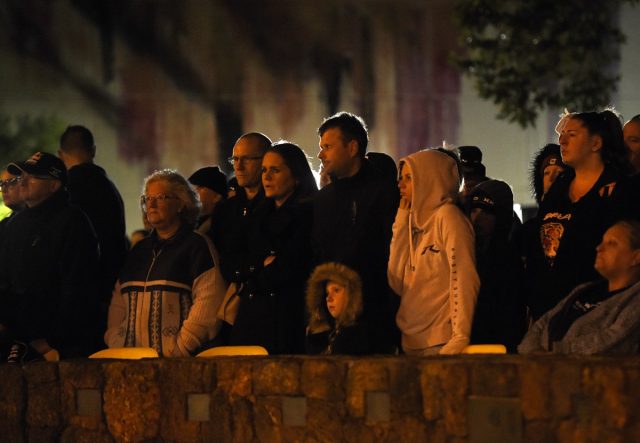 ANZAC Day offers a time to reflect on sacrifices made by veterans across Australia and for the community to offer their respect to those who lost their lives.
Member for Armadale Tony Buti said that Anzac Day is an important reminder to pay tribute to that sacrifice.
"Conflicts across the world have had a huge impact on those who have served their country, many of which came from the local area," he said.
"Like the wider nation, our local area from Armadale to Kelmscott to Roleystone has been shaped by its battles and sacrifices.
"Anzac Day, to me, is about paying tribute to that sacrifice and looking around at the freedoms we enjoy throughout Australia because of the Anzac's efforts."
Next month also commemorates the 100th anniversary of the Kelmscott Cenotaph and Dr Buti, along with the City of Armadale is appealing for photos of the memorial taken by the public.
"Kelmscott and surrounds has such a rich history of service and the Kelmscott Cenotaph has stood as a permanent reminder of the many sacrifices of local service men and women.
"While the Kelmscott area has evolved around it, the memorial has been a lasting tribute to fallen soldiers for multiple generations to pay their respects.
"It would be wonderful to add more photos and memories of various generations at the cenotaph to commemorate its 100th year at Rushton Park."