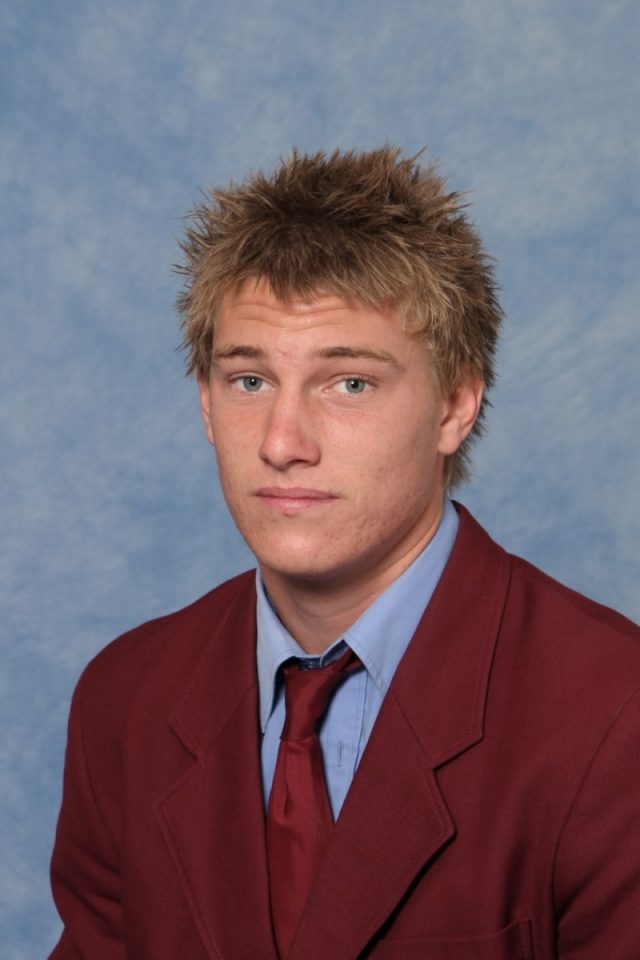 By now any National Football League (NFL) fan will know Perth-born and former Gosnells football player Mitch Wishnowsky as he took on the big leagues for the San Fransisco 49ers.
Mr Wishnowsky is also a former Lumen Christi College student from 2005 to 2009.
He kicked off the 54th edition of the Superbowl this week.
Mr Wishnowsky ended up dropping out of high school to fulfil his dream and it was only until he met with Prokick Australia that he received a scholarship to play college football at the University of Utah.
A few years later the San Francisco 49ers made him one of their own.
The former Gosnells athlete is still remembered at his school and his former sport's teacher Adam Maxwell has a pretty good memory of Mr Wishnowsky as a student and his sporting talent, even at that age.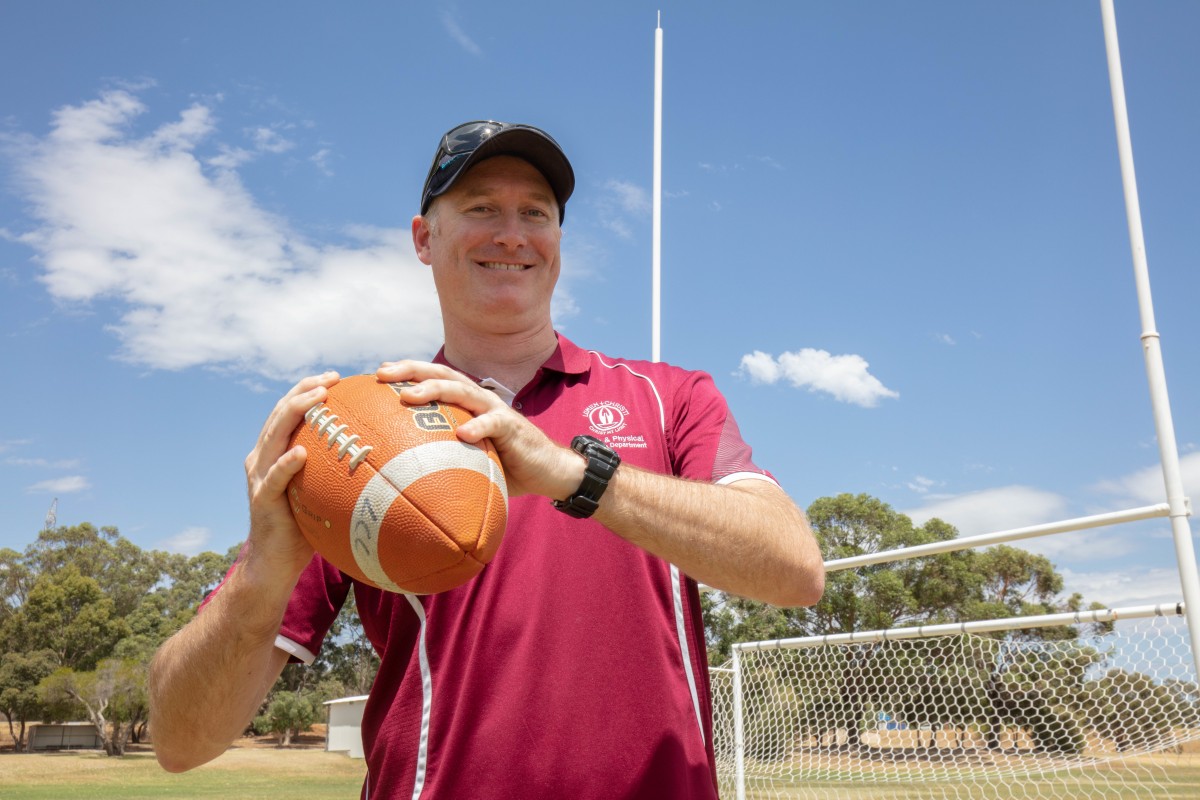 "I taught Mitch when he was in year 10 and he was a great kid who I really enjoyed having in the classroom and out on the oval," he said.
"He always showed enthusiasm in sport and was clearly pretty talented.
"Back then he represented the school in a range of sports including our soccer and Aussie rules teams, and his tall frame and playful, positive nature had a big presence on the field.
"He was Fairest and Best Player in the senior boys soccer team when he was in year 12 and was also awarded champion boy in our interhouse athletics carnival in the same year."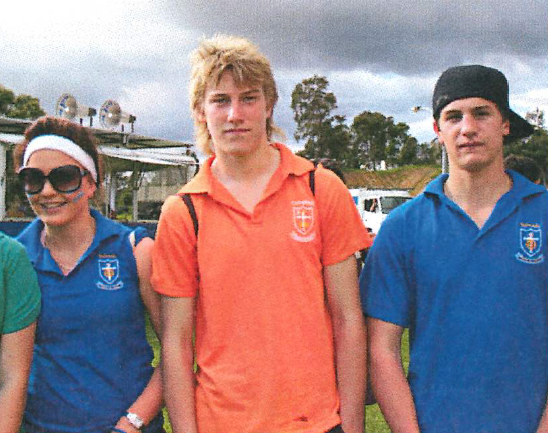 Mr Maxwell said he was proud of Mr Wishnowsky's performance in the Superbowl despite the result.
The San Francisco 49ers lost against Kansas City Chiefs with a final score of 31 to 20.
"His talent and journey from being a student who loved to play sport, to playing in the Superbowl in Miami is hugely inspiring for our students to see," he said.
"The pressure on game day would've been huge, but he looked like he kept his cool, calm and collected nature about him and did his job well.
"The entire school community is looking forward to seeing where his future takes him – we're sure it'll be full of great things."