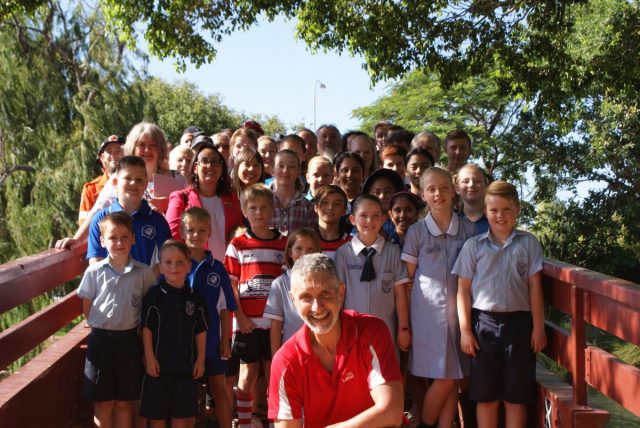 Armadale schools have received funding which was promised to the schools during this year's election campaign.
Member for Armadale Dr Tony Buti has distributed more than $711,000 in funds to 19 different schools in Armadale for a range of exciting projects.
Dr Buti made the commitments at the 2021 election and the funding was delivered on Monday June 14, giving each school the ability to commence a range of exciting upgrades and improvements.
The commitments were made after consultation with the school Principals and P&Cs.
Dr Buti said he is pleased to work with local P&Cs and Principals to determine their priority projects and support their delivery.
"I'm proud to have secured funding to improve local schools here in Armadale," he said.
"Schools are not just important for students and parents, they're important parts of our local community.
"It's an exciting time for our school communities and I'm looking forward to watching students enjoy these fantastic new resources and upgrades."