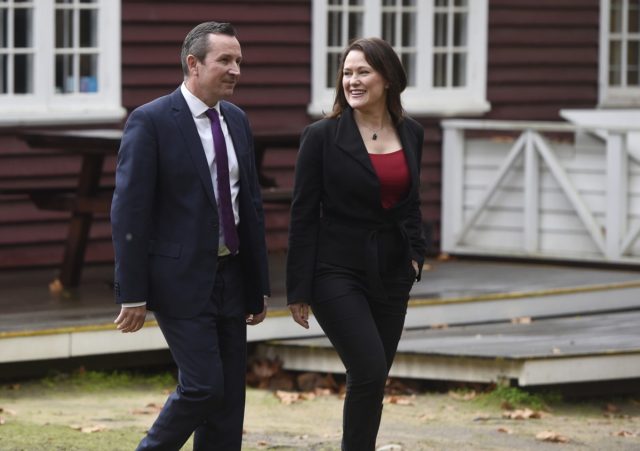 Labor has announced Mundaring resident Tania Lawrence as its candidate for next month's by-election, after its first selection pulled out from the race last week.
Colleen Yates withdrew as the Labor candidate just five days into her campaign after it was found there were discrepancies in the education and occupation sections of her LinkedIn profile.
WA Premier Mark McGowan spoke in front of a packed media conference today about his hopes of Ms Lawrence successfully winning the seat of the Darling Range electorate, saying she would be a strong voice in his government.
Ms Lawrence is currently a senior manager at Woodside and has also served in the public sector, including in emergency response management and counter-terrorism.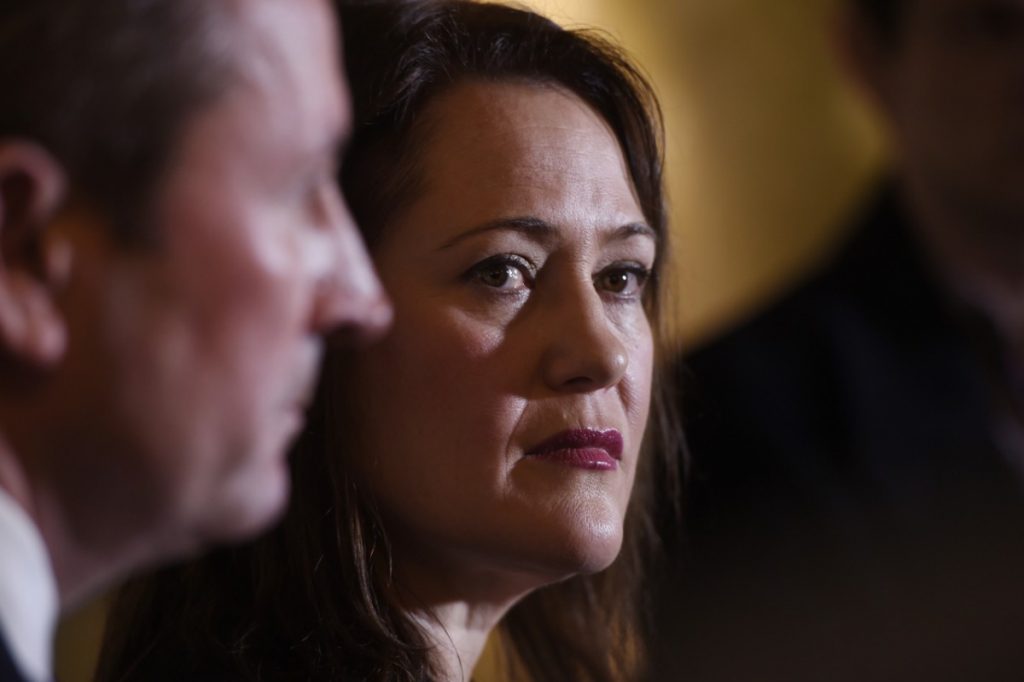 Mr McGowan said she was also the first Western Australian and first woman president of Motorcycling Australia and is a passionate motorbike enthusiast.
Should she be elected, Ms Lawrence said she would be an advocate for the community and a local voice standing up for what really matters.
Mr McGowan said Ms Lawrence had joined the Labor party "in the last week or so" but she had always been a supporter.
The Darling Range by-election was announced after former Member for Darling Range Barry Urban resigned following the controversy over his allegedly doctored educational and police force record.
The by-election will be held on June 23.