It's not rocket science for 12 Rostrata Primary School students who celebrated the 50th anniversary of the moon landing by using Lego to build a complicated Lego space vehicle.
Nearly 200 students have attended the after-school Lego engineering classes since July 2015 at the school.
Astronauts are trained in the art of problem solving, under immense pressure and students from year three to six demonstrated a great sense of independence when it came to fixing things.
Young Engineers e2 instructor Joseph Jurisich said it's important for young students to be exposed to the complexities of problem solving even if they don't become astronauts.
"Seeing the joy that my students experience when their curiosity and imagination is realised and their models are successful is really rewarding," he said.
"I'm often surprised at the Lego engineering abilities of students so young."
According to Mr Jurisich Lego is a versatile toy and educational tool that most students are already familiar with.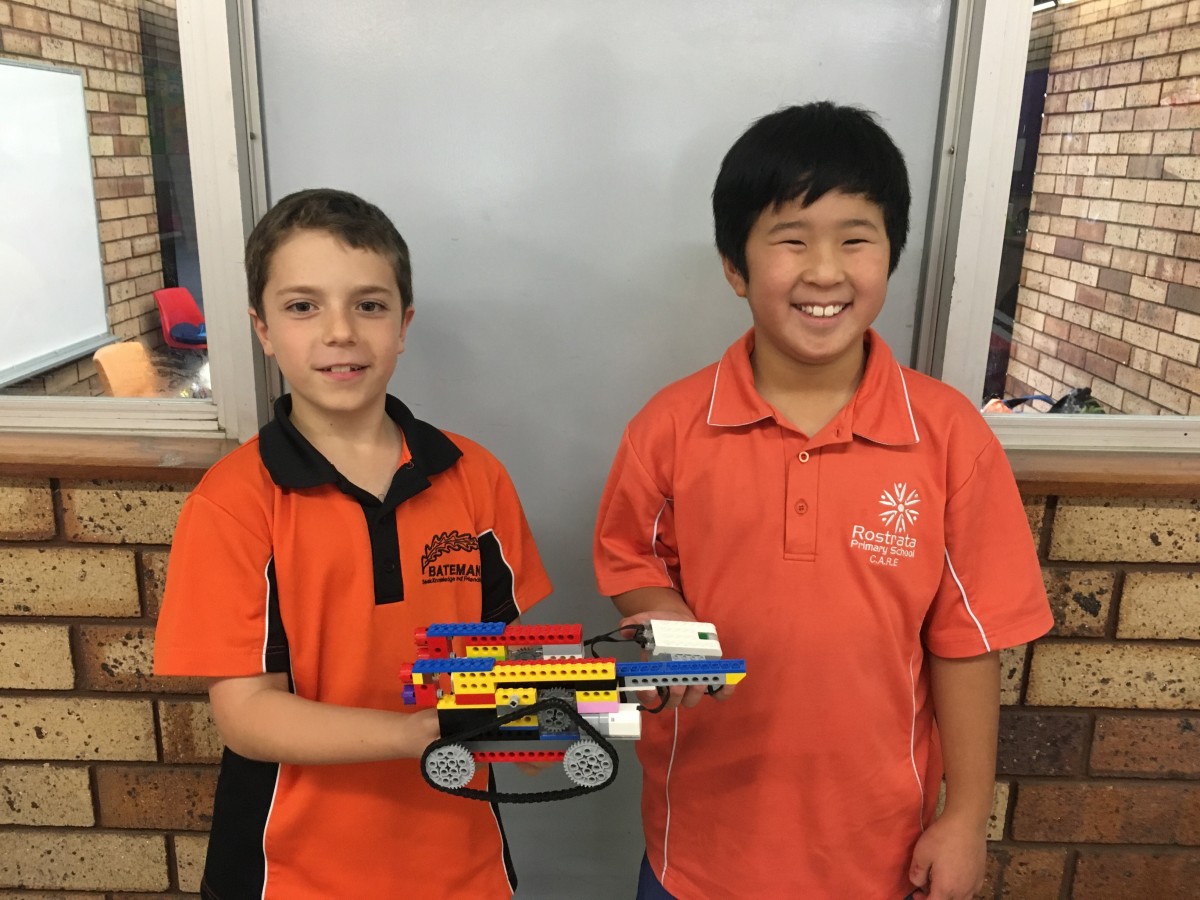 "I find it difficult to explain how a differential works but getting the students to build it themselves and watch it work leads to a deeper and more intuitive understanding," he said.
"When the students finish their models they always want to do more.
"They ask me what should I do next and it's fun coming up with new challenges, making it faster, bigger, giving it a trailer and a steering wheel."
After building the prototypes the students at Rostrata primary school would go back to their models and find ways to improve the stock design.
"They all want to complete the model perfectly and when they make a mistake some of them can find it especially challenging," Mr Jurisich said.
"So I just remind them that even NASA isn't perfect and plenty of rockets blew up before they got any- where near the moon."
Young Engineers e2 offers a Lego experience that encourages children to be more STEM-ready (science, technology, engineering, math).
In October, adults will be getting on board with the experience and start delivering Lego workshops with corporate partners.