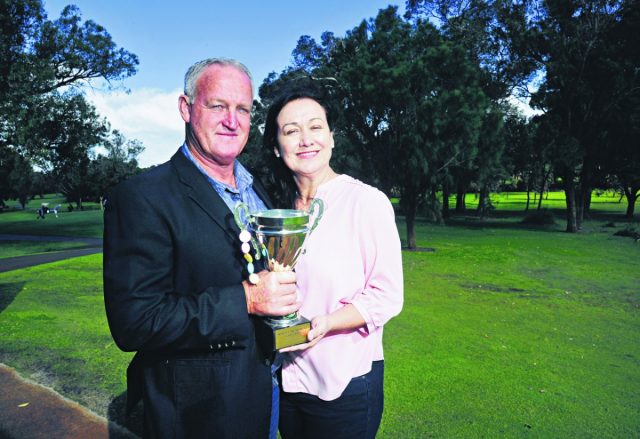 Organisers were hoping a friendly round of golf washed down with a few drinks at a Dusty Springfield and Tom Jones tribute show will raise money and awareness for a mental health charity next month.
Pete and Anita Miller together with staff at the Marri Park Golf Club will be hosting the fifth annual memorial for their son Rhys Connor who tragically took his own life in June 2013.
Mr Connor's death at a Pilbara mine site camp prompted a parliamentary inquiry into a number of suicides by fly in, fly out workers.
Mr Miller said this year's event would include a presentation, live and silent auctions and raffles.
"It has been something positive that has come out of the tragedy of losing our son Rhys," he said.
"It's been such a struggle losing your child to suicide but with the club's support it has shown us people care and do what to make a difference and that's comforting and special to us as parents."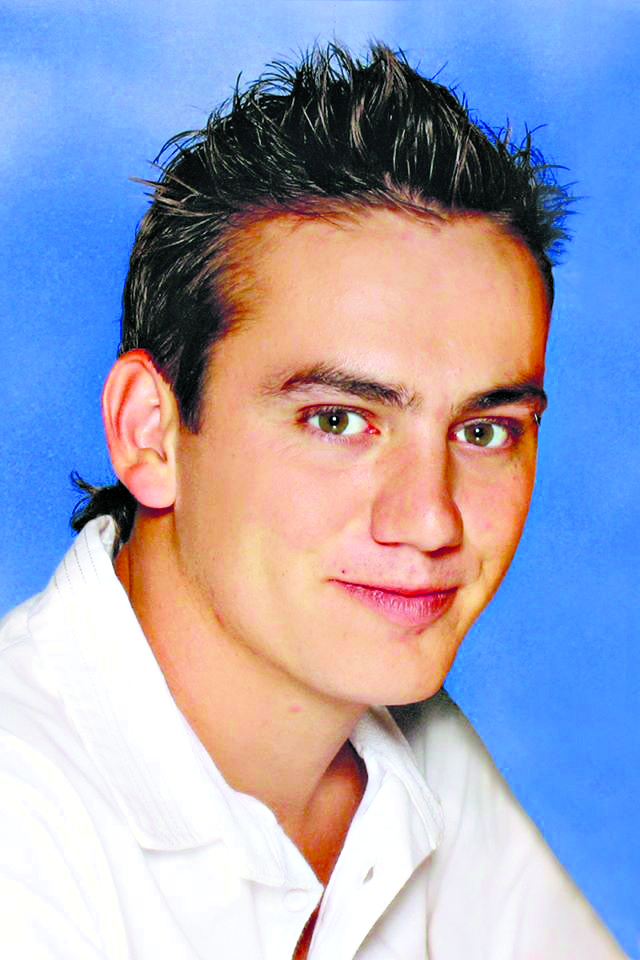 The event will be held on June 16 and will raise money for Zero2Hero.
For tickets visit trybooking.com/368897.