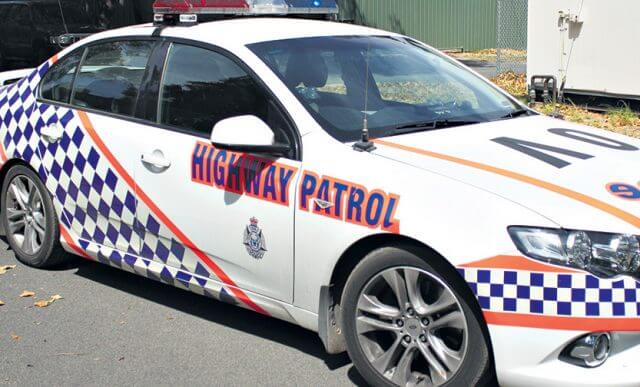 A Huntingdale woman was one of three people killed in a high speed crash in Cockburn on December 2.
About 9.45pm a marked police vehicle tried to intercept a Holden Calais sedan travelling at high speed on North Lake Road, Cockburn Central.
Police aborted the chase after the headlights on the Holden Calais were turned off and it began travelling on the wrong side of the road.
A short time later police found the vehicle had collided with a tree on North Lake Road.
The impact caused the vehicle to split in half.
A 25-year-old Huntingdale woman and a 24-year-old Yakamia man died at the scene.
A 19-year-old Spearwood was taken to Royal Perth hospital where he later died.
A 25-year-old South Lake man, who was believed to be the driver, was taken to Royal Perth hospital with less serious injuries.
He was charged with three counts of dangerous driving occasioning death and one count of failing to stop.
He was due to appear in Fremantle magistrates court on December 15.
Anyone with information about the crash was asked to call crime stoppers on 1800 333 000.