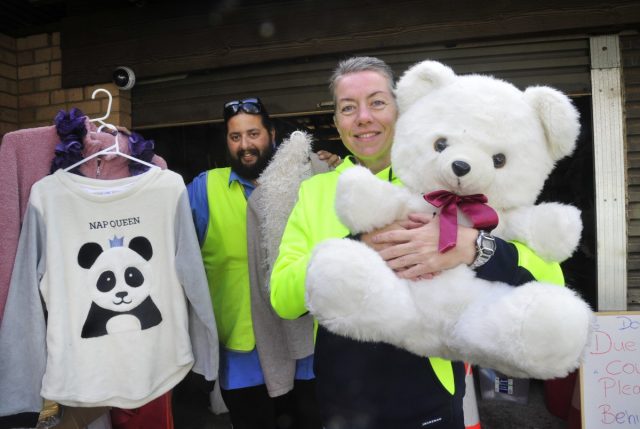 With Mother's Day approaching this weekend, Donation Central in Maddington will make it a memorable one.
The non-for-profit organisation known for donating food, clothing, furniture and more to vulnerable families that have been affected by domestic violence, is giving mothers a special treat.
About 30 hampers filled with traditional Mother's Day items, including clothing, body lotion creams and more, will be delivered to women who have struggled throughout the year.
Mr Anderson said this initiative is very meaningful to him, considering a lot of people are struggling during isolation.
"All throughout the year we witness women on regular basis who struggle to make ends meet," he said.
"Every mum deserves to have a special and enjoyable day including help and support from us regardless of their circumstances.
"In order for us to protect people during this difficult time our promise is to remain open seven days a week providing help and support on a daily basis for those who need us the most, without judgement."
To get in contact with Donation Central call 0404 342 148.