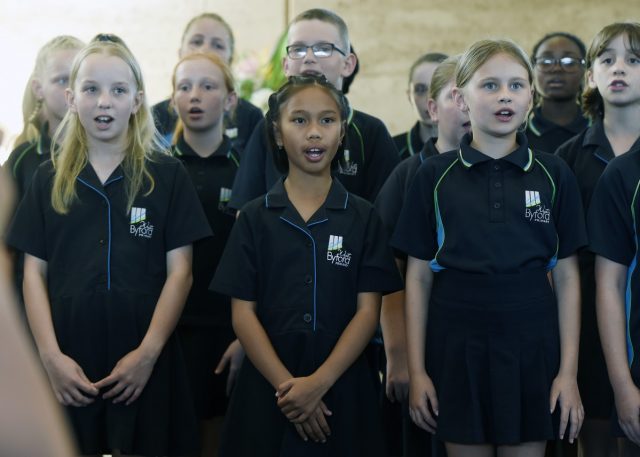 There were plenty of toes tapping and bodies dancing in the aisles on Sunday as a number of talented performers took to the stage for the Heritage Country Choir's annual concert. 
The event attracted more than 100 people to St Aidan's Anglican Church in Byford where the sounds and acoustics shone for optimum audience enjoyment. 
Heritage Country Choir co-conductor Raelene Pitter said she was excited to see a number of regular attendees plus a few new faces in the audience. 
"Hearing the vibraphone was a treat as it's not a common, easy instrument to master and was something different for the audience," she said. 
"The West Byford Primary School's combined choir were also a delight. 
"The music teacher is doing a fabulous job with them teaching them vowel sounds to sing and singing in harmony, which isn't easy for a lot of people, especially young children." 
The Heritage Country Choir's next performance will be at the Byford Carols on December 7 from 6.30pm at Briggs Park. 
Photographs – Richard Polden.