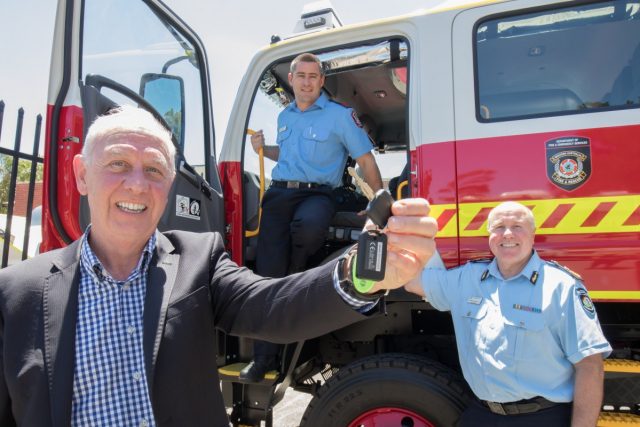 Volunteers with Roleystone Volunteer Fire and Rescue Service now have a new set of wheels to assist in emergency situations. 
The brigade recently received a $500,000 multi-purpose fire appliance to help with fires, road crashes and hazardous material emergencies. 
Captain Aaron Kain said it was designed and built with input from the brigade's volunteers and the Department of Fire and Emergency Services frontline fire fighters. 
"The new Urban Pump Type Three appliance replaces the Hazmat, Structural and Rescue appliance," he said. 
"Roleystone has 40 volunteer fire and rescue members that have just undergone training on the new appliance. 
"We attend around 50 incidents per year and this includes but is not limited to bushfires, vehicle fires, road crash rescues, structural fires, hazardous materials recovery and special service calls."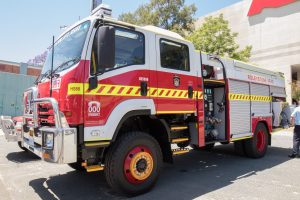 The new appliance carries 1200-litres of water and can be deployed throughout the wider metropolitan area or state if required. 
It was funded under the Emergency Services Levy. 
For more information about the brigade or to join visit their Facebook page.