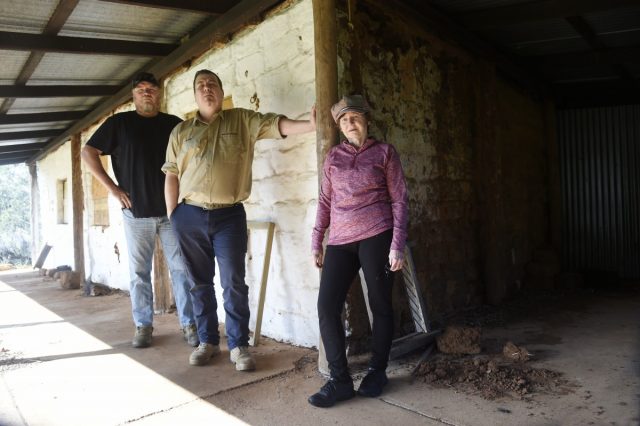 A community meeting will be held tonight to discuss the future possibilities of one of Roleystone's most treasured buildings. 
The state heritage listed William Buckingham Cottage was built in 1879 and still stands today at the Araluen Golf Course Estate, albeit a little worse for wear. 
The City of Armadale has a lease over the building but it is due to expire on October 16 next year. 
Elaine de Ruiter, a descendent of original building owner William Buckingham, holds concerns about the future of the site. 
She hopes the City of Armadale would help the family find a purpose for the building moving forward. 
"Using the building will ensure its longevity in comparison to the present approach, which is only seeing deterioration," she said. 
"The current approach being used is not being respectful to the amount of public money and countless volunteer hours that have already been directed towards the restoration of this building."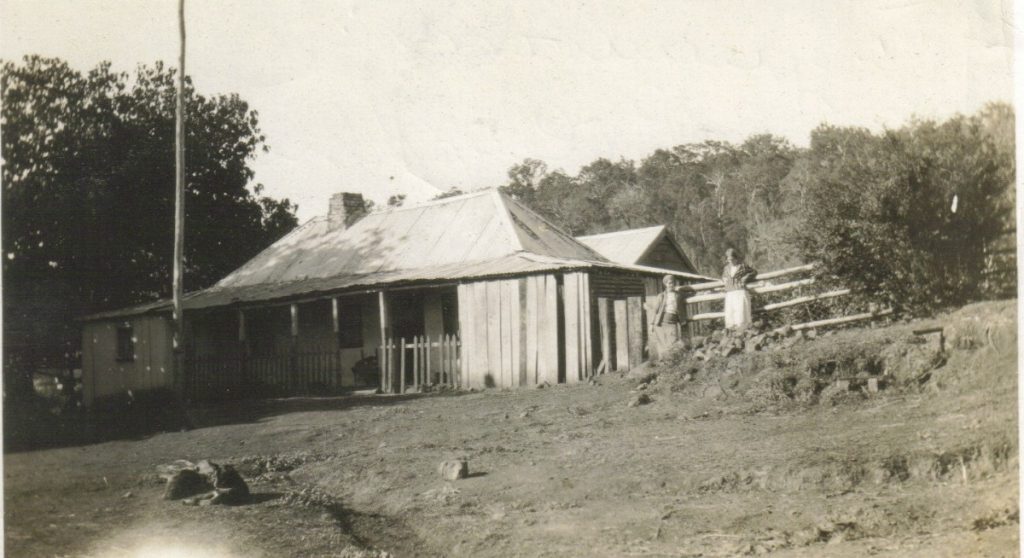 Mayor Henry Zelones agreed the cottage is in need of maintenance and repairs but as yet the city has not received any proposals from community members or landowners. 
"The city has undertaken only minor maintenance work on occasion, as the cottage is a privately owned property," he said. 
A meeting will be held at the Roleystone Community Family Centre tonight from 7pm to 9pm to discuss a way forward to preserving the heritage site.