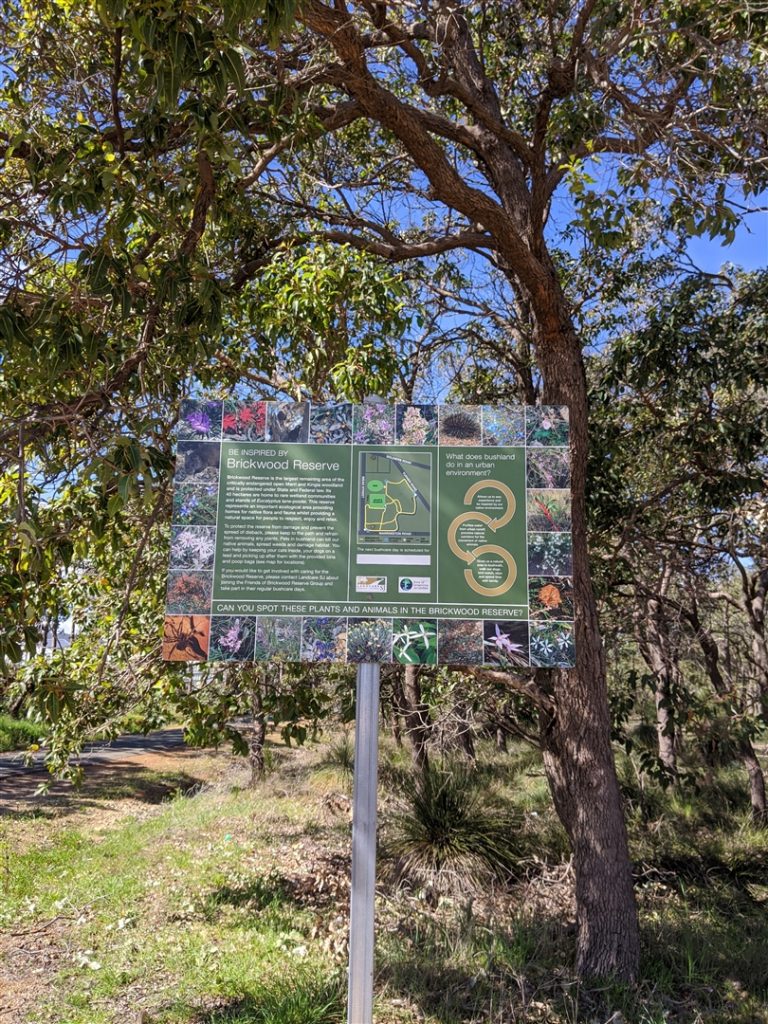 A bushfire that threatened endangered flora in Byford on Sunday was extinguished using helitak choppers and heavy machinery on the ground. And the Friends of Brickwood Reserve have a message for the firefighters – they want to say, 'thank you'.
Landcare SJ's Francis Smit praised the firefighter's efforts, saying they took great care in the endangered habitats they were working to save.
"It was a top-notch job, not only saving the reserve from fire, but protecting its precious, environmentally significant seedbank," he said.
Brickwood Reserve, considered by Smit to be the 'jewel in the crown' of SJ Shire's ecological reserves is the site of three, federally listed Threatened Ecological Communities.
"The whole reserve contains these communities, so the fire threatened the health and longer-term viability of all of them," said Francis.
"Emergency Services should be congratulated for their efforts."
"The fire brigades extinguished the fire fairly quickly, and they did a fabulous job to minimise damage with machinery, barely scalping the surface," he said.
Mr Smit said the consideration of ecological values and care taken was greatly appreciated by the Friends of Brickwood Reserve volunteers and Landcare SJ.
"This reflects a positive outcome from recent collaborations between Landcare SJ and the Shire of Serpentine-Jarrahdale Emergency Services Team in mitigating fire threats," he said.