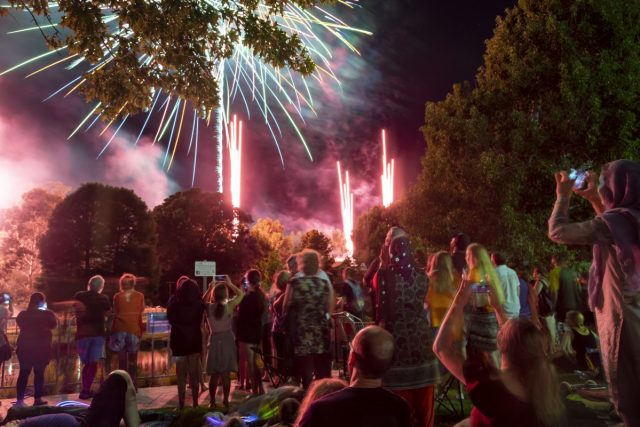 Residents are being urged to celebrate the state they live in next month with Western Australia Day to be held on June 7.
The City of Armadale will transform Minnawarra Park into fair grounds as part of the city's WA Day plans.
From 4pm to 7.30pm on WA Day, the City is putting on a family friendly, smoke and alcohol free event with performances by local and guest artists.
There will be a variety of activities for all ages at the event.
A selection of cuisines will be available for purchase from food vans.
Heading into the evening, and commencing at 6pm, a fireworks extravaganza will light up the night sky.
Due to COVID-19 restrictions, the city was unable to hold their ordinary Australia Day celebrations at Minnawarra Park.
City of Armadale Mayor Ruth Butterfield said that the city is excited to bring the WA Day Fireworks to the city.
"Even though it was disappointing that the City's usual Australia Day event couldn't go ahead as planned earlier this year, we are excited to be able to bring the community WA Day fireworks instead," she said.
"The fireworks were originally purchased for use on Australia Day and were non-refundable.
"Unfortunately fireworks have a 'use by date', which meant they couldn't be stored until next year.
"Council felt it was important not to waste the fireworks and using them at a WA Day celebration is a win for our community.
"WA Day is our opportunity to celebrate all that we have and all that we enjoy about living in Western Australia.
"I encourage everyone to come down to Minnawarra Park, or find another suitable vantage point and enjoy the spectacular fireworks display."
This is a large event with a number of road closures, so the city recommends planning ahead to avoid delays. For more information visit www.armadale.wa.gov.au