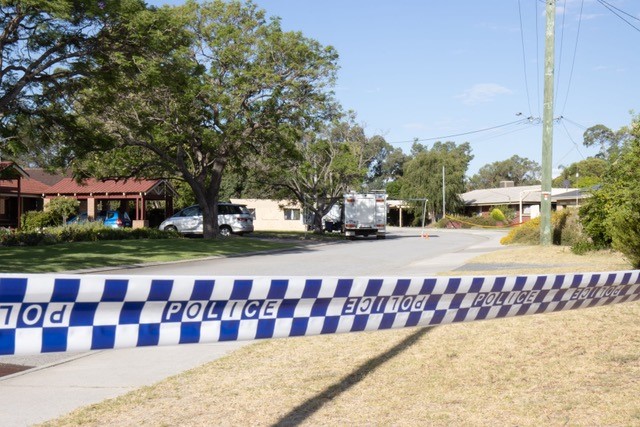 Year to date (YTD) crime statistics released by WA Police have revealed three suburbs in the City of Canning have already eclipsed last year's total offences, with a quarter of the financial year still remaining.
While most suburbs sit comfortably below the 2020/21 total, Lynwood and Parkwood sit above last year's total by three and 15 offences respectively.
Queens Park, however, has already outstripped last year's total of 463 by 100 offences.
East Cannington, with 312 offences, will likely eclipse the 2020/21 total of 315.
The Queens Park result appears to be direct result of an increase in stealing and fraud related incidents, with 39-more stealing offences than last year and a massive increase of 73 fraud related offences – from 53 to 126.
In Bentley, most statistics are tracking to be much the same as last year, however motor vehicle thefts have already increased by 13 from the 2020/21 total, with 40 cars stolen to date.
Drug offences appear to be down, with 33 YTD compared to 57 in 20/21, however breaches of violence restraining orders have already eclipsed last year's figures, with 38 recorded as opposed to 29 in the previous financial year.
Willetton appears to be winning the battle against crime, with no major increases in any category, despite recording one homicide for the YTD.
Just six drug offences have been recorded, compared to 20 last year, while stealing, burglaries and assaults are all down.
That trend largely continues in Cannington, with only burglaries (53) and sexual offences (41) having any significant increase from last year.
Fraud has also jumped in East Cannington, up 78 compared to just 16 in the previous year.
The crime statistics are available to view at https://www.police.wa.gov.au/Crime/CrimeStatistics#/start