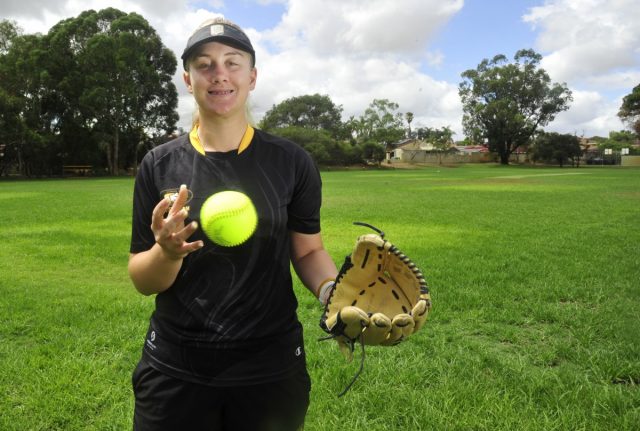 A 17-year-old local girl who never thought she could represent the state, has now represented Western Australia for five years in a row.
Leeming Senior High student Willow Swinbourn was inspired by her father, who played softball when she was little, and has been doing it ever since she was nine-years-old.
"I went to a trial to represent the state when I was 11 and didn't make it but I worked hard and I am now representing WA," she said.
"This will be my fourth time playing in the School Sport WA softball team and I have been in the state team in my age group for five years now.
"We have come third for the past two years, so I am expecting something higher this year.
"Every team makes the competition hard, it's just a matter of whether we work hard enough."
Willow is currently training every day as she will also be playing in the Australian under 18's reserve team this year.
"I'm also working towards one day playing for Australia at the Olympics," she said.