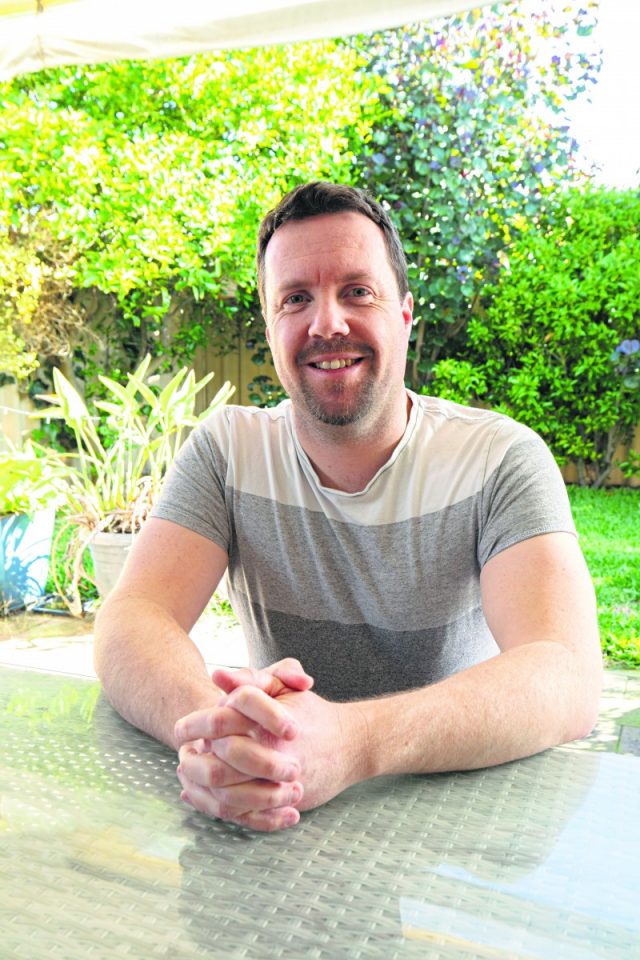 A Southern River FIFO worker believes the State Government's mining jab mandate will light a fire under workers who are showing reluctance to vaccinate against COVID-19.
Troy Thompson is a senior metallurgist at Western Area's Forrestania Nickel Operation, located near Lake King in the central wheatbelt.
Just before he was due to fly back to Perth on Tuesday, the State Government announced that all FIFO workers would need to have their first vaccination by 12.10am on December 1, or be locked out of their workplace.
Workers will need to be fully vaccinated by January 1.
Mr Thompson, who has had both doses of the Pfizer vaccination, said the announcement had an immediate impact on workers who were willing to get the vaccine – eventually.
"I think it's a really good idea," he said.
"Don't get me wrong, it would be nice if we didn't have to mandate these things, it would be nice if enough people were doing the right thing, doing it urgently enough that we could just rest on the people doing the right thing.
"I talk to a lot of people on site and there aren't many that don't want to get vaccinated, but there are quite a few who are 'oh, I'll get around to it, and I heard it lays you out for a couple of days and I can't afford the time off work, I'll get it in a few months' time' and things like that.
"The moment they said on Tuesday you had to have your first by December 1, there were people on their phones at the bus stop waiting to go to the airport booking in their vaccination.
"It's had an immediate impact, it did what it was meant to do."
The mandate, based on the latest health advice, applies to any FIFO worker in WA, in mining, oil and gas and exploration, visitors to these operations, as well as all resources sector employees who work at regional and remote mine sites.
Mines and Petroleum Minister Bill Johnston said the mandate was about workers protecting themselves, their colleagues, their workplaces and the communities they operate in.
"As an industry in WA, we pride ourselves on a range of factors including the health and safety of our workforce, and getting the COVID-19 vaccine is the next obvious critical element," he said.
"These new directions mean that if you have not received the COVID-19 vaccine you will need to do so now to be allowed to attend or work in rural or remote mine sites and operations.
"Under the directions, individuals who choose not to will have to work in another area of the organisation or seek other employment."