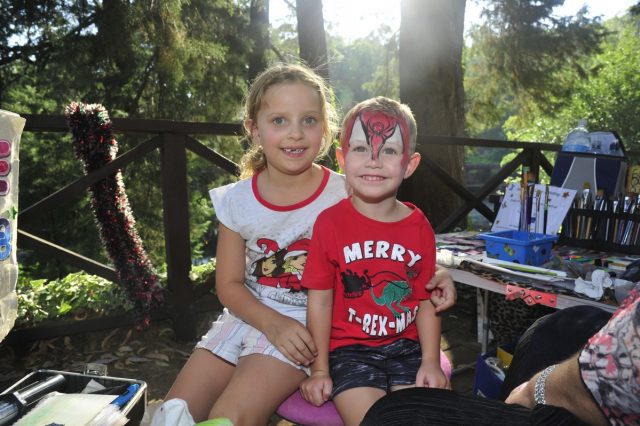 An abundance of local talent brought joy to hundreds of people at this year's Carols by Torchlight event. 
Held at Araluen Botanic Park, the annual event attracted more than 500 visitors on December 15 despite the blistering heat. 
Events and functions officer Marie-Adeline Paris said guests embraced the Christmas spirit which increased the festive atmosphere. 
"This year we were delighted to partner with the Roleystone Theatre for the performance of its choir and also for the lighting of the show," she said. 
"We also had the pleasure to have local band Braxton Hicks supporting the choirs on the night." 
Guests also enjoyed performances by Charlie Schirmer, Victoria Corcoran as well as the Roleystone Community College choir while hungry mouths were kept at bay thanks to a variety of food and drink options on hand. 
Photographs — Richard Polden.