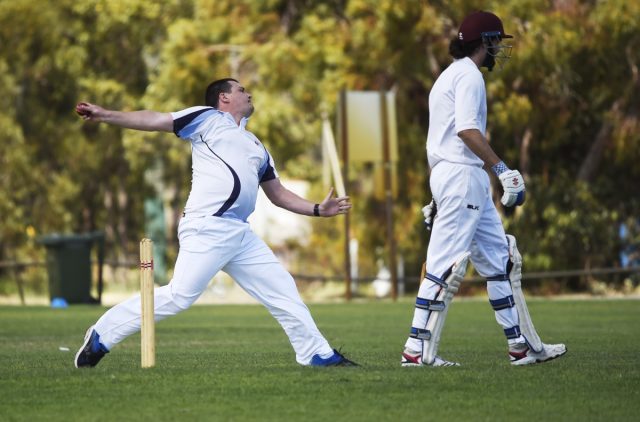 A local cricket club is hoping to draw big crowds to its inaugural day night fixture under new lights in Byford. 
SJ Blues Cricket Club first grade side will be hosting a two-day fixture against Phoenix Cricket Club on January 18 and 25 at Briggs Park. 
Club president Geoff Coombs said the games were made possible thanks to upgraded facilities and the support from Phoenix and the South Metropolitan Cricket Association. 
"It will be something new for our club and we are hoping it will go towards enhancing our family friendly environment," he said. 
"We believe most players junior and senior will embrace the opportunity to play under lights." 
The $3.9 million upgrades to the Briggs Park precinct included four new light towers on the lower oval and the replacement of the upper oval's light towers. 
Better drainage on the lower oval, a new cricket pitch, multi-use cricket and tee-ball nets and new goal posts were also part of the upgrade. 
Mr Coombs said the club is looking forward to hosting the upcoming day night fixtures. 
"We think it's a great addition to the facilities at Briggs Park and are very appreciative of the upgrade," he said.