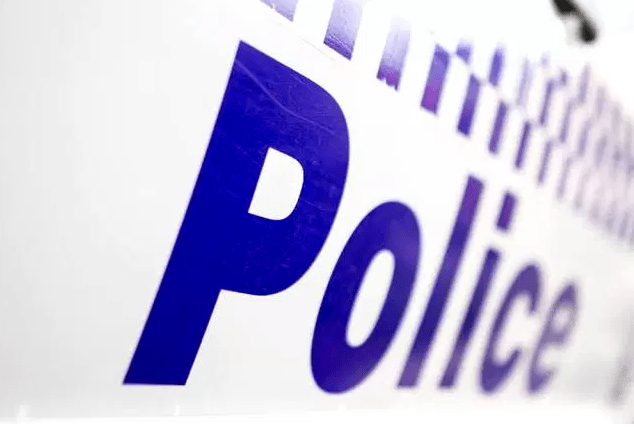 Gosnells Police are appealing to the public for information in regard to a stealing incident at a shopping centre in Burslem Drive, Maddington, on June 18.
About 10.45am, an 88-year-old man was shopping inside a supermarket on his mobility scooter when he left his scooter to get an item from the freezer section.
Whilst off his scooter a man removed a wallet from a jumper that was resting on the scooter.
Inside the wallet was an amount of cash for the victim's shopping, his pension and Medicare cards as well as debit cards.
Police said the man then left the area.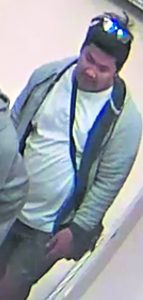 Police have released CCTV image of a man who they believe may be able to assist them with their investigation.
The man is described as fair skinned, aged 25 to 35 years with solid build and dark short hair. At the time he was wearing a white shirt under a grey jacket, shorts, black sunglasses and was carrying a satchel bag.
Anyone with information is asked to call Crime Stoppers on 1800 333 000.