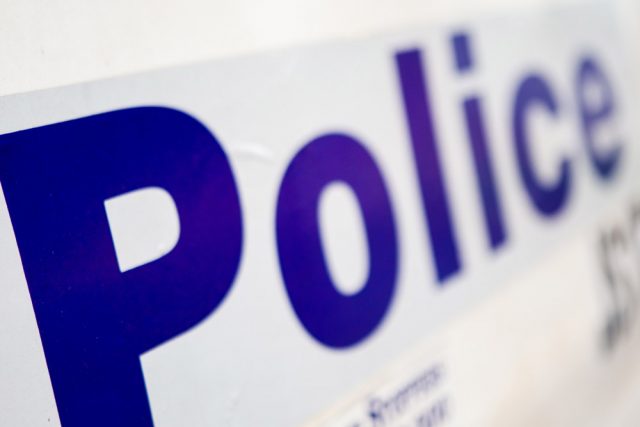 A 19-year-old Beckenham man has been charged over a crash that killed one passenger and left another in a critical condition this week.
The learner driver was driving a Ford Falcon XR6 east on Armadale Road near Tapper Road, Jandakot, about 9.05pm on August 4 when he allegedly collided with a pole and a Western Power Ford Ranger utility.
The teenager and his passengers, an 18-year-old woman and 20-year-old Jaiden Parent were taken to Royal Perth hospital.
Mr Parent died from his injuries the following evening.
The female passenger remains in a critical condition in hospital.
A 56-year-old man, who was driving the Ford Ranger, received minor injuries.
The 19-year-old learner driver was charged with unauthorised driving by a learner driver, dangerous driving causing death and dangerous driving occasioning grievous bodily harm.
He was due to appear in the Fremantle magistrates court on September 9.
A go fund me page has been set up to help Mr Parent's family pay for his funeral.
To donate visit www.gofundme.com/7g87qzp4.