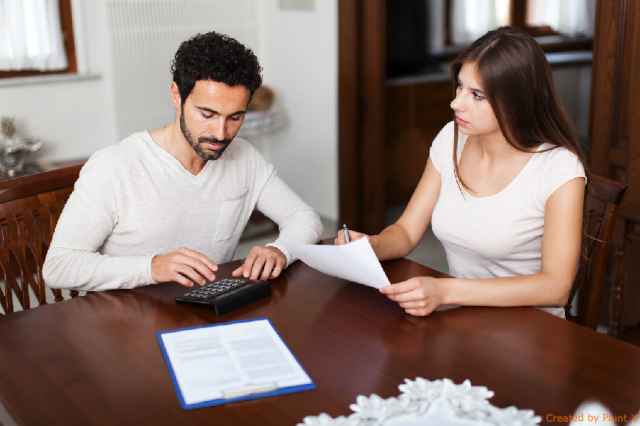 Rental accommodation was completely out of reach of Canning families on unemployment benefits, pensioners and the disabled over the past year, according to Anglicare WA.
Anglicare's Rental Affordability Snapshot 2018 provided an in-depth view of housing and rental affordability across WA over the past financial year.
Between 2017 and 2018 there have been no new properties on the market in Cannington, Kelmscott or Armadale that have been deemed affordable to single parent families on Newstart.
For a single parent with two children on income support, less than one per cent of available rentals in the area were affordable or appropriate during the research period.
For couples with two children just one per cent of available accommodation was considered affordable or appropriate housing.
Eleven properties in Cannington were deemed suitable for those on the aged pension, while none were found appropriate for disability pension recipients.
Anglicare WA said while there were more opportunities for working families in the region, two thirds of properties in Cannington were considered affordable for couples on minimum wage, compared to 49 per cent for the wider metro area.
The report goes on to say families on government benefits such as disability, age pension or Newstart will continue to find it hard to secure any affordable accommodation in Cannington.
Anglicare WA chief executive Ian Carter said with the median Perth rental price at $350, and Cannington's mean at $323, the financial pressure on job seekers, single parents, aged pensioners and those on the disability support pension were finding it 'immensely hard' to secure stable accommodation.
"If we use the agreed standard that people should not be in a position where more than 30 per cent of income is spent on rent, then it is apparent that even in Perth's current property market many people on low wages and income support are still doing it tough," he said.
"While people in the bottom 20 per cent of income earners are certainly able to find rental properties and sign leases, the cost of doing so is well above their modest incomes, which means they have very limited funds left over for food, bills and other essentials."
Mr Carter said while modest wages growth over the last year meant more working families were securing accommodation, the market continues to directly affect the lives of the unemployed and pensioners.
He said the growing wage gap and homelessness across the country required direct action from Federal government.
"Homelessness is increasing because more people cannot afford a secure place to live, especially in times of crisis. We need to provide enough public and social housing to meet the needs of the more than 100,000 Australians without a home."
The full report is available at anglicarewa.com.au.