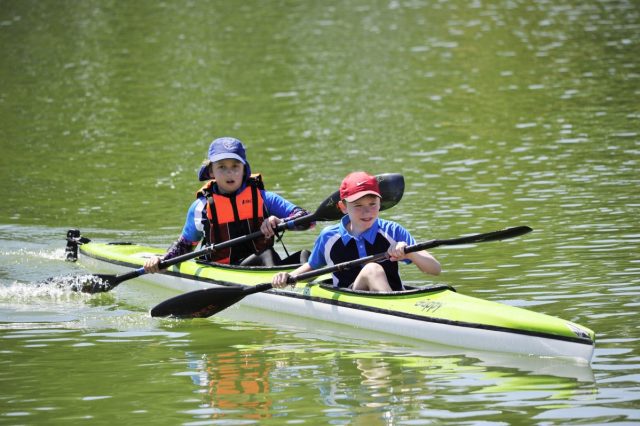 Champion Lakes Regatta Centre will play host to a range of kayakers of all different skill levels at a fun-filled session this weekend.
The come and try session will be held on November 16 from 4pm to 5pm where participants will be shown correct techniques and will be able to have a go in the club's stable beginner fun boats. 
Champion Lakes Boating Club kayaking coordinator Robyn Brown said the club's oldest member is 82 which proves that age shouldn't be a barrier. 
"Kayaking is a low impact exercise that is great fun for all ages especially over summer when everyone wants to stay cool and get wet," she said. 
"The lake is home to an amazing range of birdlife some of which are migratory from the northern hemisphere and kayaking is quiet so you are able to observe these birds on the shores of the lake and habitat islands." 
Champion Lakes Boating Club has been established since 2009 and covers other sports such as dragon boating, radio sailing and rowing. 
The club currently has about 180 members across the four sports. 
For more information about the event email kayaking@clbc.org.au or visit the Eventbrite website for tickets.