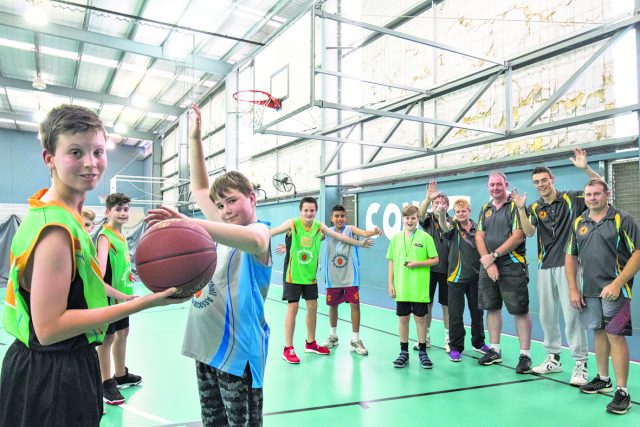 As the old saying goes, from little things big things grow and not a truer word could be spoken about Byford Basketball Association. 
With about 250 registered players ranging from five years old to seniors, the association is now affiliated with Basketball Western Australia and is looking forward to establishing a growing organisation full of talented players. 
President Trevor Holmes said the association helps create pathways for players, coaches, referees and volunteers. 
Mr Holmes also said the association was dedicated to building a skill base in players and a volunteer base of adults, which would help to ensure basketball in the Shire of Serpentine Jarrahdale and the southeast corridor of the Peel region would continue to grow. 
"Sport creates good skills both on and off the arenas," he said. 
"Players learn discipline, to be organised and the ability to listen and respect." 
Visit the Serpentine Jarrahdale Community Recreation Centre for game nights on Mondays, Tuesdays and Wednesdays.