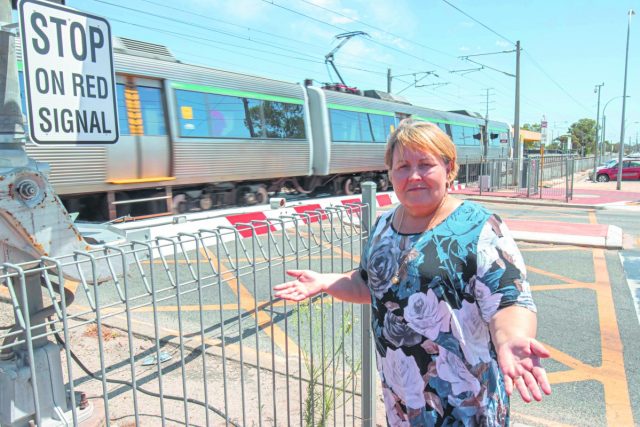 It appears as though the City of Gosnells are keeping up the fight after being left out of the upgrades associated with the Armadale Line shutdown.
Announced last month, the 18-month shutdown will see level crossings in Victoria Park, Canning and Armadale removed in favour of rail-over-road crossings.
While Gosnells has eight level crossings that could benefit for upgrades – one in Beckenham and Kenwick and three in Gosnells and Maddington – the entire local government area was skipped.
At the last City of Gosnells council meeting on March 8, council endorsed a position statement on grade separations.
City Chief Executive Ian Cowie's report on the position statement said traffic congestion and road safety were major issues.
"Consequently, grade separation is supported for all of the eight crossings within the City for the benefits it will bring," the report reads.
"For the crossings at Beckenham, Maddington and Gosnells, traffic congestion is particularly significant during morning and afternoon peak travel times.
"Indeed, William Street in Beckenham, Kelvin Road in Maddington and a number of streets within the Gosnells town centre are severely impacted when trains arrive and depart the adjacent or nearby train stations.
"Grade separation at William Street is considered the highest priority because it will provide for improved road safety by removing traffic congestion, and further facilitate development within the surrounding area.
"Kelvin Road is considered the second highest priority because it will facilitate redevelopment around the Maddington Train Station."
The report also notes that if not included in the State Government's upgrades during the shutdown, grade separations will be postponed for a considerable period.
Subsequently, the position statement – essentially the City's lobbying position – strongly advocates for the two highest priority crossings, Kelvin Road and William Street, to be completed during the Armadale Line shutdown.
While Transport Minister Rita Saffioti has previously ruled this out, the City has at least nine months to change her mind.