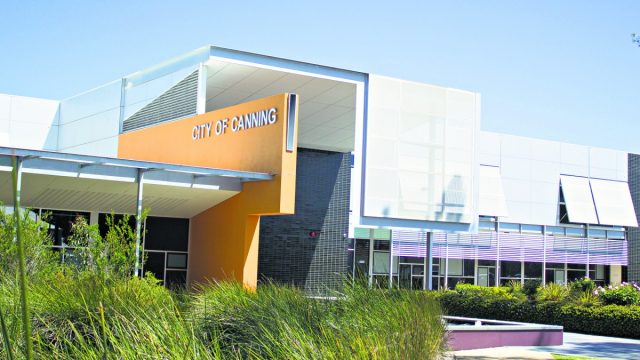 Both the City of Gosnells and the City of Canning have refused to reveal what percentage of their staff are vaccinated, as the State prepares to reopen amidst outbreaks of the Omicron variant.
City of Gosnells acting chief executive Ian Cowie said the city is following State Government requirements and public health directives concerning COVID-19 vaccinations for employees but said the percentage of staff vaccinated would not be released.
"The city has asked all employees to submit evidence if they have been vaccinated against COVID-19," he said.
"As this information is of a private nature, the city cannot release these figures."
He also confirmed that one staff member had resigned over the city's vaccination mandate.
For the City of Canning, interim chief executive Stephen Cain said the city was updating its Continuity Planning framework to ensure it can maintain its critical operations in the event of increased infections in the population – but it has no vaccination policy, and no plans to introduce one.
"The city's workforce is meeting the mandated vaccination requirements and are provided with systems that allow many to work remotely and have access to personal protective equipment," he said.
"The city has no plans to apply its own directions and does not have its own vaccination policy.
"There are some groups of staff who need to comply with the State Government's mandate for vaccination for example our Waste Services team.
We are aware of how many of our staff are vaccinated and we are not aware of any staff who have resigned as a result of the State Government's vaccination directions."