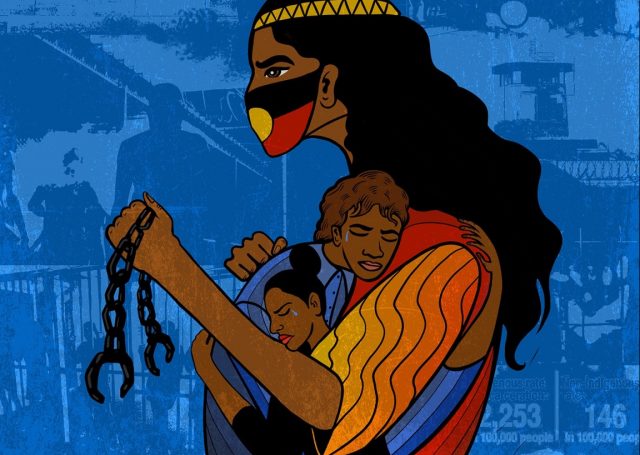 Levitt Robinson Solicitors and Class PR are shining a spotlight on the Banksia Hill Juvenile Detention Centre, in Canning Vale.
Last month, both firms attracted national attention by launching the #BeentoBanskia campaign.
Legal and PR representatives recently travelled to Perth to meet with First Nations' families from around the state.
A new Facebook page, @beentobanksia, has been set up to help both firms reach out to more inmates, former inmates, and their families.
Class PR director Dana Levitt said she was shocked by many of the stories that she and her team heard so far, including those from current inmates.
"It's beyond bad…some of these people have been denied basic human rights, including the right to move around in open air," she said.
"There's no socialisation…they're also not getting any education or pastoral support of any kind.
"One boy I recently spoke to was held in the Intensive Support Unit for more than one year.
"It's hard not to feel hopeless, to some extent."
Later this year, Levitt Robinson Solicitors and Class PR plan to launch class-action proceedings against the WA Government.
Ms Levitt has urged all those who have faced mistreatment, abuse, threats etc. to come forward, and hold those responsible to account.
"The more people you have behind a cause, the more persuasive you are and the more leverage you have," she said.
"We know this has to be done at a grass-roots level…we're encouraging people to overcome their shame, come forward, and stand up for what's right.
"We want to make sure that people are held accountable for mistreatment and abuse.
"We need to make sure the WA Government and other governments in Australia are subjected to the humiliation and embarrassment they deserve."
The WA Department of Justice was unable to respond in time for publication.