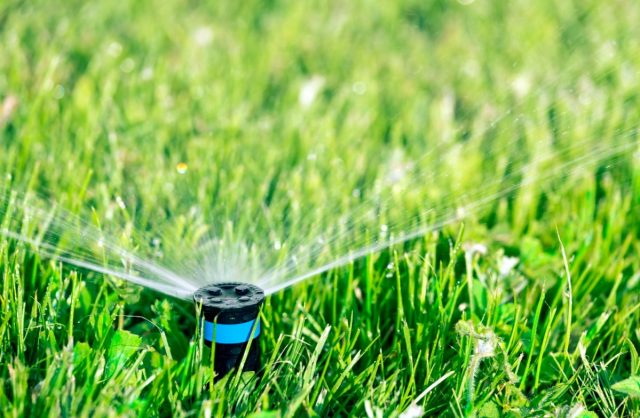 Byford homeowners are among the city's top offenders to breach the Water Corporation's sprinkler roster, a recent report has found.
Water Minister Dave Kelly named and shamed the top ten offending suburbs last week, revealing the number of infringements made across the scheme water and bore water systems in 2017.
Byford recorded 175 infringements to come in at five out of the top ten scheme water offenders, with other newly established suburbs of Baldivis, Brabham, Aveley and Piara Waters also topping the list.
A top ten list of bore water offenders saw Thornlie come in at number four with six infringements.
The sprinkler roster is in place across Perth with scheme water users able to use sprinkler systems two days per week, either before 9am or after 6pm.
Bore water users follow the same sprinkler roster but are allowed one extra watering day.
Mr Kelly said residents who witness a breach of the sprinkler roster could make a report online with households receiving a $100 fine if they are sighted breaching the roster by an inspector.
"The Perth community is very supportive of sprinkler rosters; in 2017 nearly 90 per cent of warnings issued were the result of contact from the public," he said.
"While we may have had a mild summer, we received no rainfall in February and it appears we are in for an unseasonably hot autumn. This means it is essential people keep to their sprinkler roster days."
Shire of Serpentine Jarrahdale president Michelle Rich said while the vast majority of residents do the right thing there were still some that were unsure of the rostering system.
"As a fast growing suburb Byford has many residents who have built new homes and may forget about the watering roster when trying to establish lawns and gardens," she said.
Watering days are determined by the last digit of a household's street number.