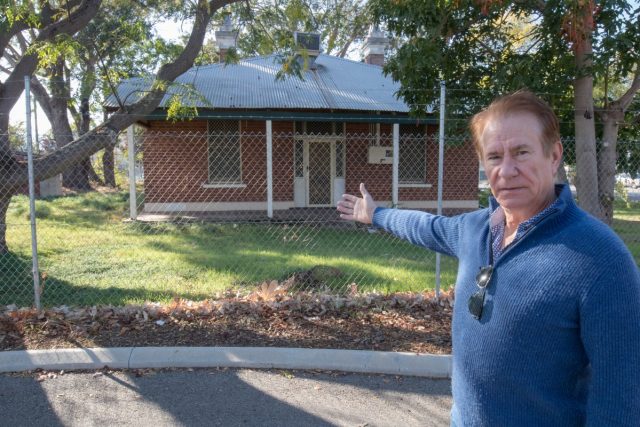 The 1905-built Station Master's House on Albany Highway in Kelmscott may soon have a new purpose alongside the planned Denny Avenue level crossing removal project. 
The building, which is registered on the Metropolitan Redevelopment Authority's heritage inventory has remained vacant and boarded up since 2014, sparking local resident James Watts to question the future of the building's uses. 
Mr Watts is concerned about the lack of maintenance to the building and said he would hate to see it demolished through neglect. 
"A few years ago the building was used as a charity shop and whilst being occupied it was looking good," he said. 
"In subsequent years the house has been boarded up and a fence erected around the property no doubt for security. 
"I have noticed that some of the guttering has fallen or been pulled off and at some point someone even set fire to the outhouse although it was not destroyed. 
"As there are very few buildings in Kelmscott with any age or historical significance it would be a great pity if the Station Master's House was left to further deteriorate."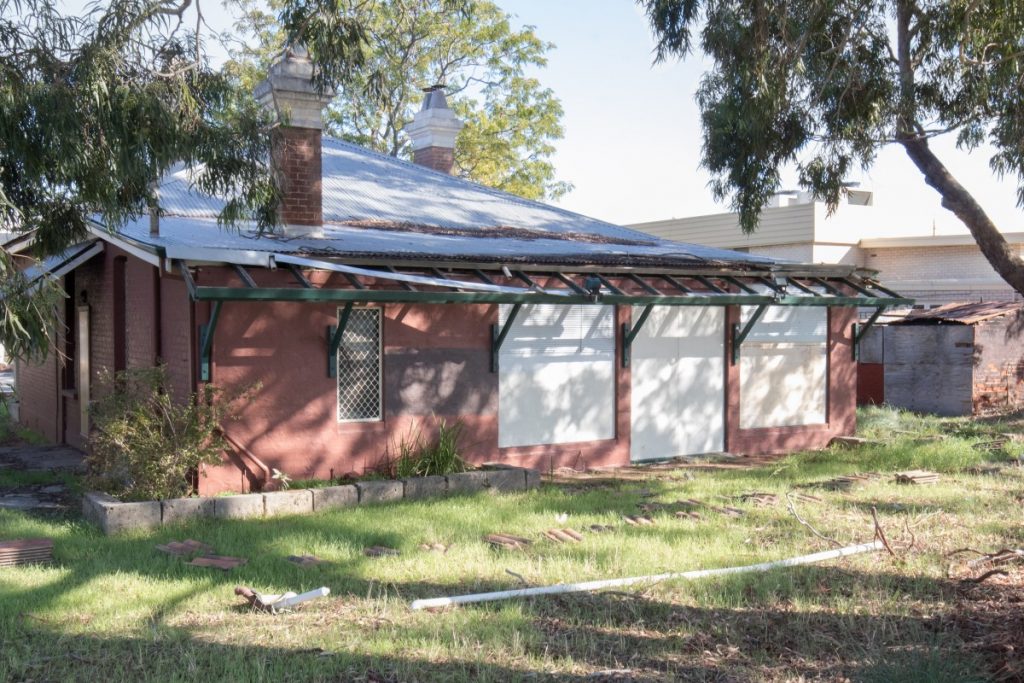 Public Transport Authority spokesman David Hynes said the department made the decision five years ago to board up the building to discourage anti-social activity, damage and to prevent unauthorised parking. 
"Since then the surrounding gardens have been maintained as required, which on average is two or three times a year," he said. 
"As part of the Metronet Denny Avenue level crossing removal project the Station Master's House will be refurbished to complement the revitalised town centre. 
"This will include reviewing the types of businesses, which may potentially operate from the premises following completion of the project." 
In the meantime the building will remain vacant.