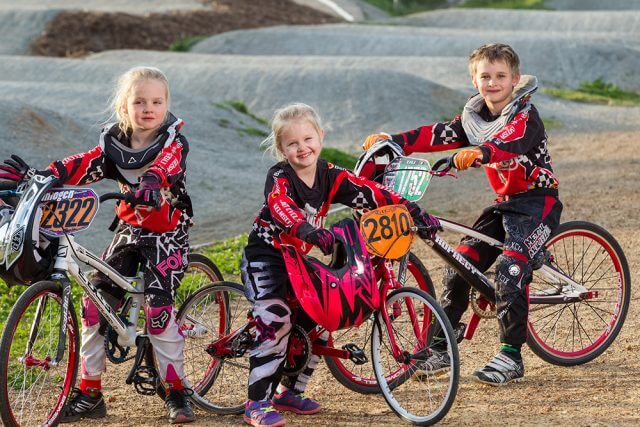 About 500 riders will converge on Byford when the Byford BMX club hosts the 2015 super series round nine this weekend.
Byford BMX fundraising coordinator Anne Williams said the club was excited to host the event after another club unexpectedly pulled out.
"Riders come from all over the place from as far away as Kalgoorlie and Karratha," she said.
"There will be pro riders from all around the state as well, which is really good to watch.
"It promises to be a good spectating day so we're encouraging people to come down and watch a bit of the racing."
She said the event was a good way to showcase the club while raising money.
"We run a raffle on the day with a load of prizes and all of the proceeds will go to the club," she said.
Ms Williams said the club had held super series rounds previously and hoped to continue holding them next year.
The super series was a state racing round made up of 10 events each year, including some country rounds.
Riders who competed at the required events could possibly qualify for an overall ranking for the entire series.
The super series was open to participants of all ages.
The round would begin at 10.30am on September 6 at the track in Mead Street, Byford.