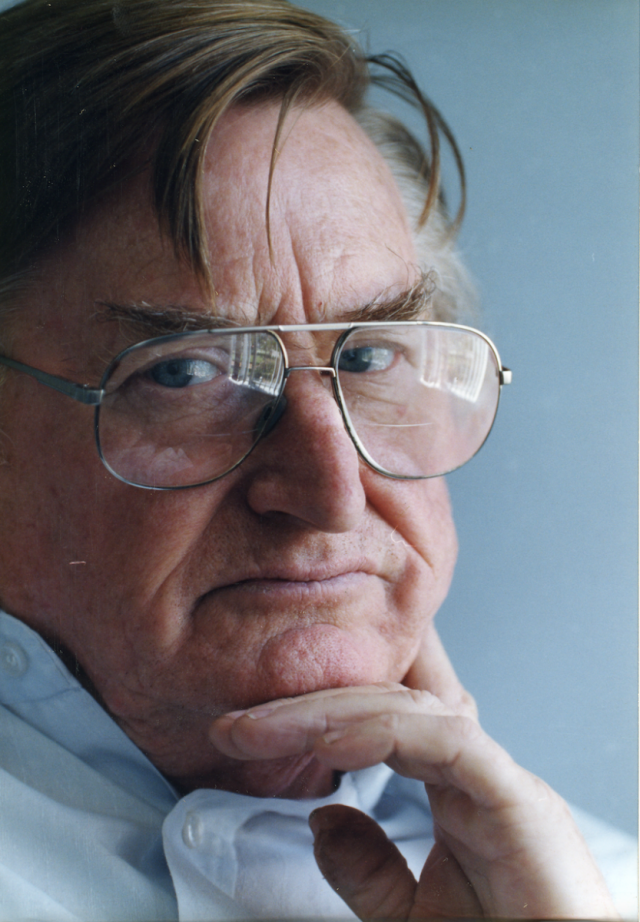 Local entrepreneur and small business champion Archie Marshall has passed away, three weeks after his 90thbirthday.
Born in Britain in 1931, Archie immigrated to Perth in 1965 with his family on assisted passage and settled in Kelmscott.
Archie was renowned for importing the Austin Champ vehicle during the 1970's to Australia.
According to Archie's son Steve, Australia was a developing nation when they immigrated.
"Archie had spotted the Champs and was sure they would sell well in Australia, and how right he was," he said.
Within months of arriving in Australia via ship, Archie brought over a bulldozer.
According to the rules at the time, tools of the trade could be brought over duty free, when the government tried to tax his bulldozer Archie claimed it was his tool of the trade.
After relenting, the government changed the law, specifying hand tools of the trade.
"People still remember dad for the bulldozer, I was telling somebody the story at a cancer council morning tea not long ago," Steve said.
"Somebody else then came and they knew dad because of the bulldozer."
This was not Archie's only clash with authorities.
In 1969 the Australian Tax Office demanded money they deemed payable on products he made and sold in Australia.
The ATO argued that Archie factored the sales tax of $200 per item into the price of the item, according to his son Steve.
"Instead of paying the ATO, he refunded it to his customers so the ATO got nothing," he said.
Archie also pushed for the Royal Commission to investigate corruption in the police force after the murder of Shirley Finn in 1975.
It was alleged that corrupt police murdered Ms Finn, as she had a close relationship with the Police Minister and other officers at the time.
Archie let Ms Finn's death and his unveiling of the police consume half of his 90 years, pushing for a Royal Commission and setting up a corruption hotline.
His offices were broken into after setting up the corruption hotline.
Steve said that Archie fought for the little man his whole life.
"He didn't like the misuse of power by the government or big businesses," he said.
"If you were going to dismiss Archie you were in for a fight.
"If Archie's rights were going to be impinged by government, you'd better get it right."