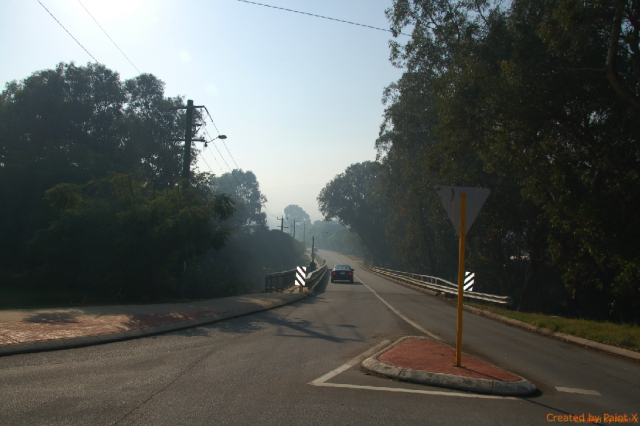 Ongoing burn-offs in Perth's Eastern hills continue to bring high levels of smog into Armadale and surrounding areas.
Currently, there are multiple burn-offs happening in Roleystone, Bedfordale and north of Kelmscott which are producing the smoke.
Parks and Wildlife and the Department of Biodiversity, Conservation and Attractions are carrying out the prescribed burns, which will continue through the weekend with the possibility of more smoke.
The smoke is expected to have fully cleared by tomorrow afternoon.
DFES said the smoke will last through the afternoon, and the public should take caution while driving and travelling through the area.
Residents in areas where the smoke is particularly thick are also recommended to shut doors and windows and turn off air-conditioners.