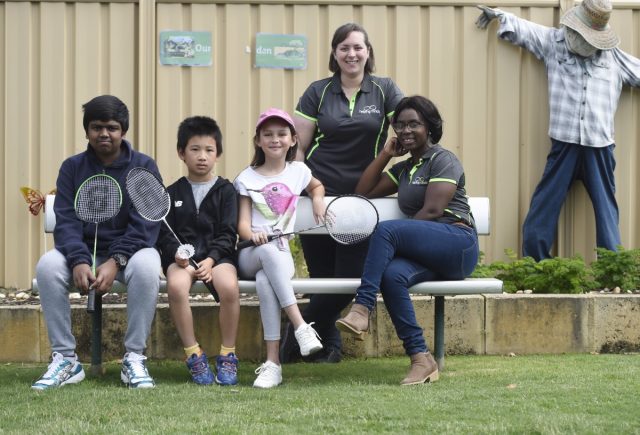 Encouraging dreams, goals and mindfulness was all part of the Wonderland Wellbeing workshop prepared by HelpingMinds counsellors.
HelpingMinds was formed to provide support to young people impacted by a family member or friend with a mental illness across the Perth metropolitan area.
A Wellbeing Wonderland workshop was held on October 10 and included inspiring and fun activities to motivate and encourage future success and support mental health to children aged from eight to 12 years.
A HelpingMinds representative said the two-day workshop provided young people with a sense of hope, short term and long-term goal setting strategies, increased self-esteem and mindfulness relaxation techniques.
"This includes face to face counselling and support as well as various workshops that support mental health and wellbeing," she said.
"We always take into consideration the venue to ensure we can create a safe space for young people to share and be open with their experiences."
This year's Wonderland Wellbeing workshop was held at the Forest Lakes Family Centre in Thornlie.