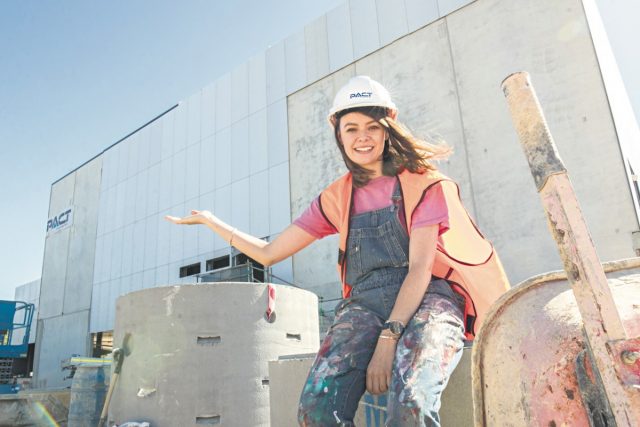 An enormous, vibrant depiction of native birds and plants is set to go ahead after a Canning council vote last week.
On April 17 the City of Canning council voted unanimously in favour of an application to build a 40-metre by 14-metre mural at the Faith Community Church development at the South Street and Roe Highway intersections in Willetton.
The art, named Closer to Home, is expected to include native Canning wildlife the Red-tailed Black Cockatoo, the Flooded Gum and Firewood Banksia.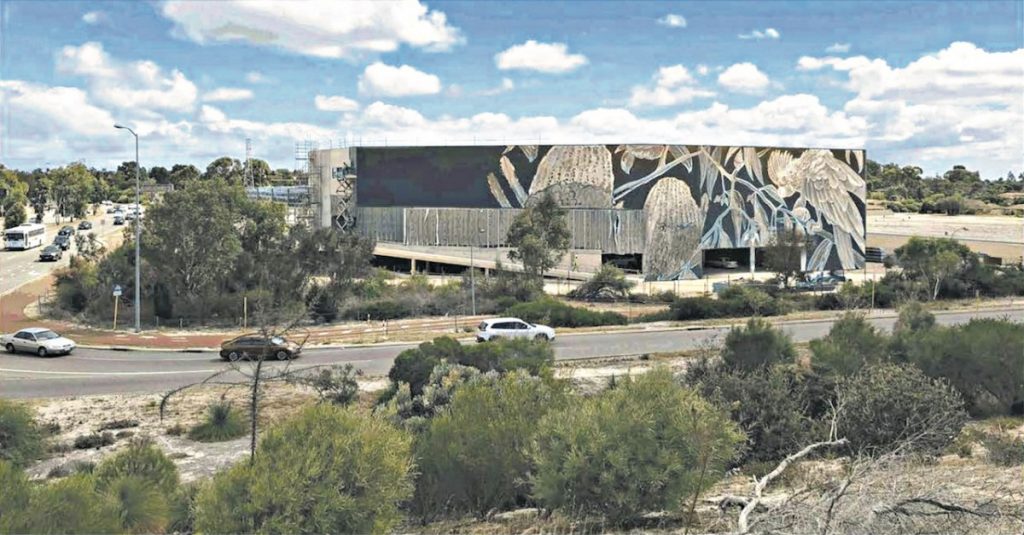 Given its size it will be visible from South Street and Roe Highway and Canning artist Rachelle Dusting, who was commissioned to take on the work, said she was looking forward to starting work in mid-May.
"It's fantastic, it's the biggest project I've had to plan for and it's really nice to have the go ahead," she said.
"My work is generally pretty uplifting, my hope as an artist is to uplift, encourage and inspire people.
"There's not a lot of public art in the area and I'm excited to hopefully bring a bit of life to the area."
The official application to the city said the piece would highlight the local plants and endangered wildlife of the area.
"A fusion of brilliant orange, inspired by the red-tailed cockatoo, and chromes of turquoise blue is designed to symbolise the life brought by native flora and fauna specific to the City of Canning region," it said.
The work was expected to take up to eight weeks to complete.