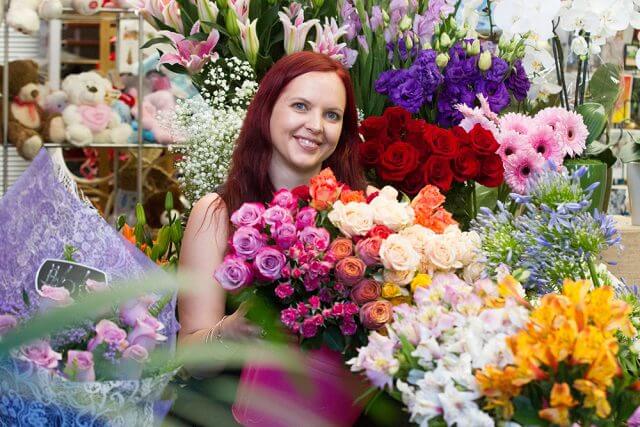 A Willetton florist received third place in a national competition for wearable wedding flower arrangements.
Floral designer Christine Blackshaw from Willetton wedding flowers entered Tesselaar's top gun competition last month in the wearable flowers category.
The top 10 entries were chosen by an independent judging panel and then went to a public vote on facebook.
It was the second time a design from Ms Blackshaw had been chosen as a finalist and this year the public voted her buttonhole design with succulents and lime to third place.
The competition had attracted more than 500,000 views.
Ms Blackshaw said her design was inspired by her love of succulents.
"I am in love with succulents at the moment and created a cute little unique buttonhole full of non-traditional flowers with a twist of lime," she said.
She has been doing floristry her entire life and it was great to be ranked so highly in the floral design industry.
"I was in the workroom of my parents florist shop since I was a few weeks old which is where I found a love for flowers," she said.
"We are delighted to be ranked so highly amongst Australia's top floral designers."