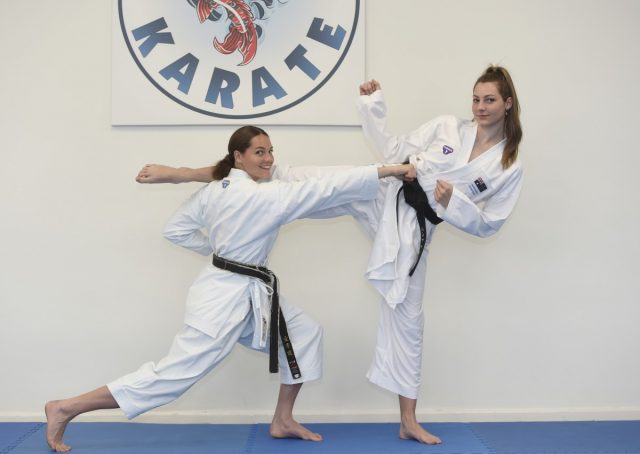 If you remember Karate Kid you must remember the karate sisters from Canning.
Hannah and Rebecca Sullivan are only getting better and more passionate about karate as they continue to compete in world competitions against some of the world's best.
Hannah recently returned from Chile where she finished seventh in the world at the World Karate Federation Under 21 Junior and Cadet World Championships.
Rebecca competed last week in Madrid in the last World Karate Federation in the Karate one event of the year hoping to build on her points and improve her world ranking.
In Madrid Rebecca started her first round competing against a Spanish woman.
The match was a draw on points 4-4 so the referees made a best of five decision on a
whistle and it ended 3-2 in favour of Spain.
"This meant I could not go on, which I felt was such a shame for me," Rebecca said.
"The next round would have been against the Belarus woman I narrowly lost to in the quarter final at the World Championships last year and the next would have been against an Azerbaijan woman, the current world champion.
"This is the nature of our sport though and I am ready and more hungry for the first event of 2020, the Paris Premier League in January."
Although the sisters are all about karate Rebecca said she hoped to never be in the same division with her sister but competing against each other is still a possibility.
"I would never like for us to be competing for the same spots for major Australian team events, one taking an opportunity from the other," she said.