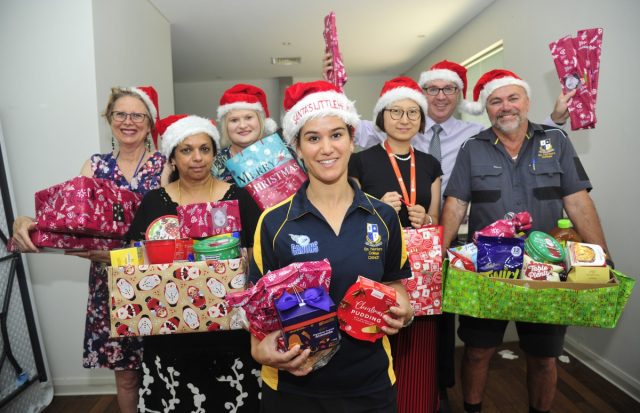 Teachers from St Norbert College have bought gifts and food for adults living with mental health issues at Emmaus Community before Christmas.
On December 18 about 60 teachers will be wrapping all the presents, adding food hampers created through donations from students and taking the gifts personally to 50 residents at the centre.
Mathematics teacher Colette Miranda will be cooking an Indian feast on the day as she has previously done several times in the past decade.
"I've cooked many times for the community but this will be the first Christmas feast,'' she said.
"These people are mentally challenged and they have a place to live but being someone who can love and care and cook for them is very important.''
Organiser Margaret Kyd said this is an opportunity for teachers to share in the joy of Christmas by giving a gift to a stranger and reaching out to others in need.
The gifts include toiletries, towels, boxes of chocolate, movie tickets and toys for the children whose parents are part of the Emmaus Community.
"Each person is also presented with a hamper containing a plum pudding, custard, biscuits, fruit mince pies, canned items Christmas shortbread and many other special Christmas treats," she said.