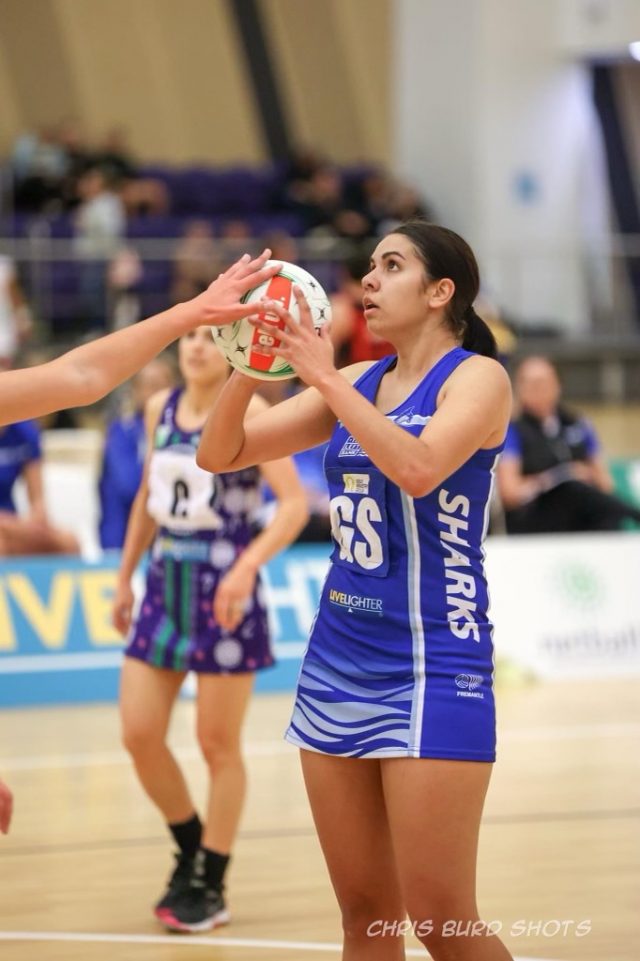 Qualifying for a WA State Netball Team is a lot harder than it appears, according to Byford local Shakayla Ugle, who qualified for the team earlier this year.
According to Miss Ugle, the girls they had to compete against to qualify were some of the best in Western Australia.
"They have been through the Netball WA Pathways, which can include the Fever Academy," she said.
"Trialling for either the 17s State Team or 19s State Team include not only Match Play for a few hours, but fitness testing which can include the Yo Yo Test, Stand and Reach Test, and the Jump and Reach Test."
"The State Team squads are announced on the Netball WA website, the squad then will attend all trainings, this includes fitness, gym, and match play.
"After the weeks of the squad trainings, a final trial will happen this includes a few hours of Match Play, then the final team list will then be updated on Netball WA's website."
Miss Ugle said she began playing netball at age 10 or 11 for the Rockingham Districts Netball Association.
Her current position is goal shooter but said she likes playing defence, as she finds it a bit more enjoyable.
Despite qualifying for the State Team, the girls could not travel to the competition in Hobart, due to COVID-19 restrictions and outbreaks.
"The feelings didn't hit me until Netball Australia posted on their socials that the competition was cancelled, I got really emotional after seeing the posts and when receiving my uniform," Miss Ugle said.
"I've never been to Hobart yet, but I was super keen for, plus all the girls in the team, not being able to play Netball with them representing WA."
According to Miss Ugle she almost did not trial at the start, but after a few words of encouragement she decided to give it a go.
"I was in the 17s State Team in 2019 and this would be the last chance I got to be in a State Team," she said.
"It was obviously something I was proud of, as I had a lot of doubts within myself going into the trials.
"I work with those who upload the Netball WA website, I was so nervous I had to sit in my car and leave early, but after seeing my name I was a bit emotional and just so keen."
"It meant a lot to make the team, it just meant that my talent and effort didn't go unnoticed.
"It also meant a lot to me, knowing I'm an Indigenous girl going through the pathways and I can be someone young Aboriginal and Torres Strait Islander girls can look up to."