You don't have to be flexible, young or an expert to learn martial arts.
Seniors now have the opportunity to practice martial arts and learn a few tricks of self-defence with new martial arts for fitness classes in Cannington.
With only one week since its launch the program was already getting positive feedback from seniors who were participating for different reasons including those suffering cancer and dealing with personal loss.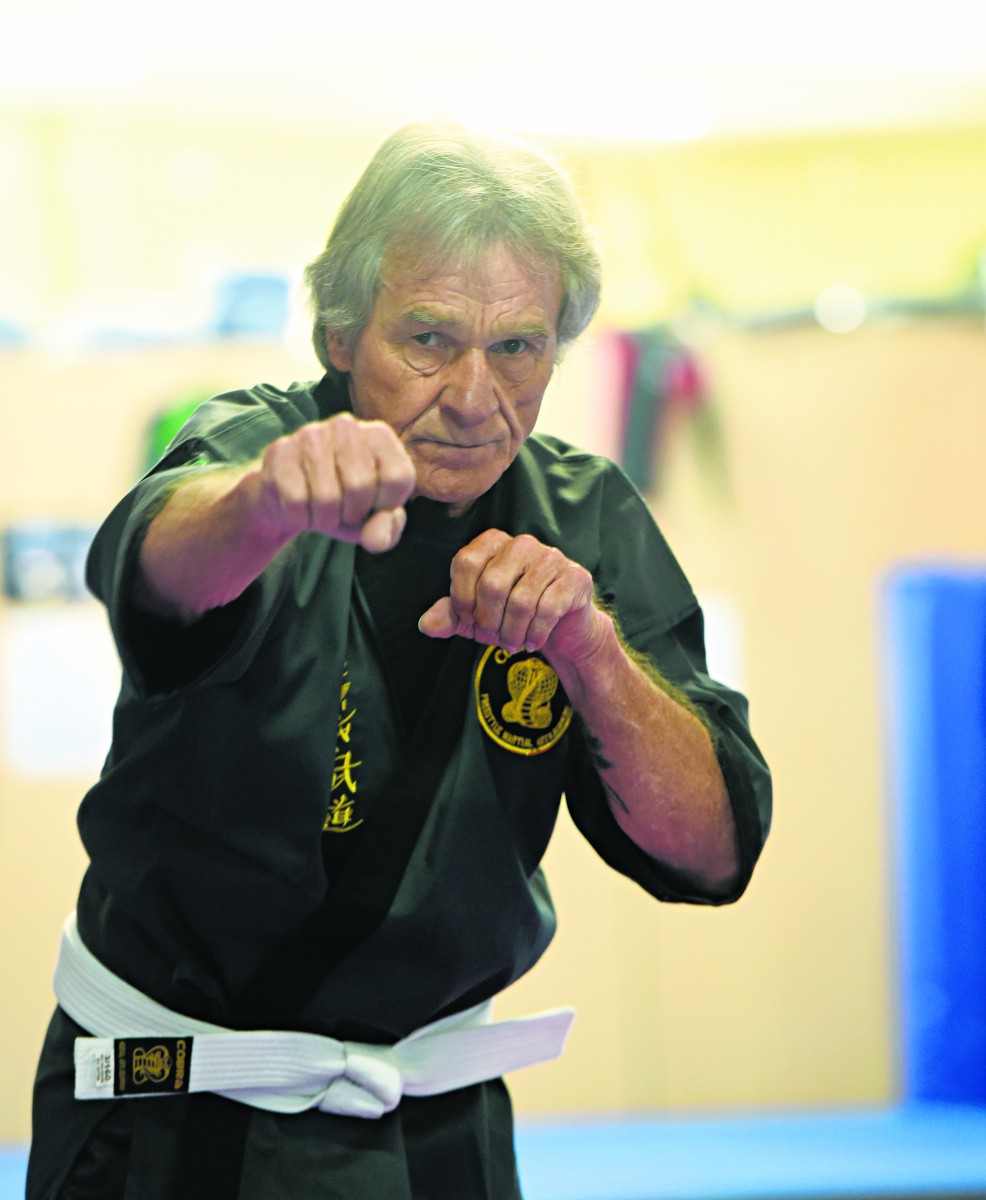 Cobra Martial Arts and Fitness Centre master instructor Craig Monie said the seniors program aimed to improve mobility and flexibility, muscle tone and bone strength, manage stress, blood pressure and heart rate.
He said it increased vitality, slowed the ageing process and built social interaction.
"We cover blocks, punches and knee techniques through the warm up exercises," he said.
"It is important that seniors and everyone in general knows the basics of these techniques as seniors can be the target of robbery and home invasion, which is on the rise as the economy continues to decline."
In class seniors practice low intensity exercises, stretching and breathing techniques using martial arts and self-defence exercises and principles.
"I have noticed excitement, improved mindset, confidence and hope that they will be able to deal better with the challenges they are facing which include cancer, surgeries, stroke and death of spouses," he said.
"It gives them something positive to look forward to twice a week, a positive activity to keep them occupied, a place of belonging of people of similar age and experiencing similar challenges.
As well as the opportunity to slow the ageing process and recover from illness."
Fifty two-year-old Anahera Hoani tried the senior classes last week and had been training with the centre for almost five years as a probationary black belt.
"The two classes I have attended have already made a big difference but most of all I have fun," she said.
"I intend to continue with these classes to help me overcome high blood pressure and anxiety and making new friends within the community