It was a colourful and multicultural day at Stockland Riverton with the Mid-Autumn Moon Festival filling the centre.
The community was able to immerse in the allure of the East Asian harvest festival with cultural traditions from Chinese lion dancers and moon cake cooking workshops to a dragon wall mural and crafts.
The dragon head mural was very popular with all 250 scales being decorated and applied to the 3D mural.
The celebrations kicked off on September 14 with a Chinese lion dance performed by local award-winning group Yaolin Kung Fu Association.
Founder and president of Yaolin Kung Fu Association Ken Wu said the meaning of the Mid-Autumn Moon Festival is an incredibly significant time for family gathering.
"It's when people and the moon reunite to form a full circle, as an old saying goes," he said.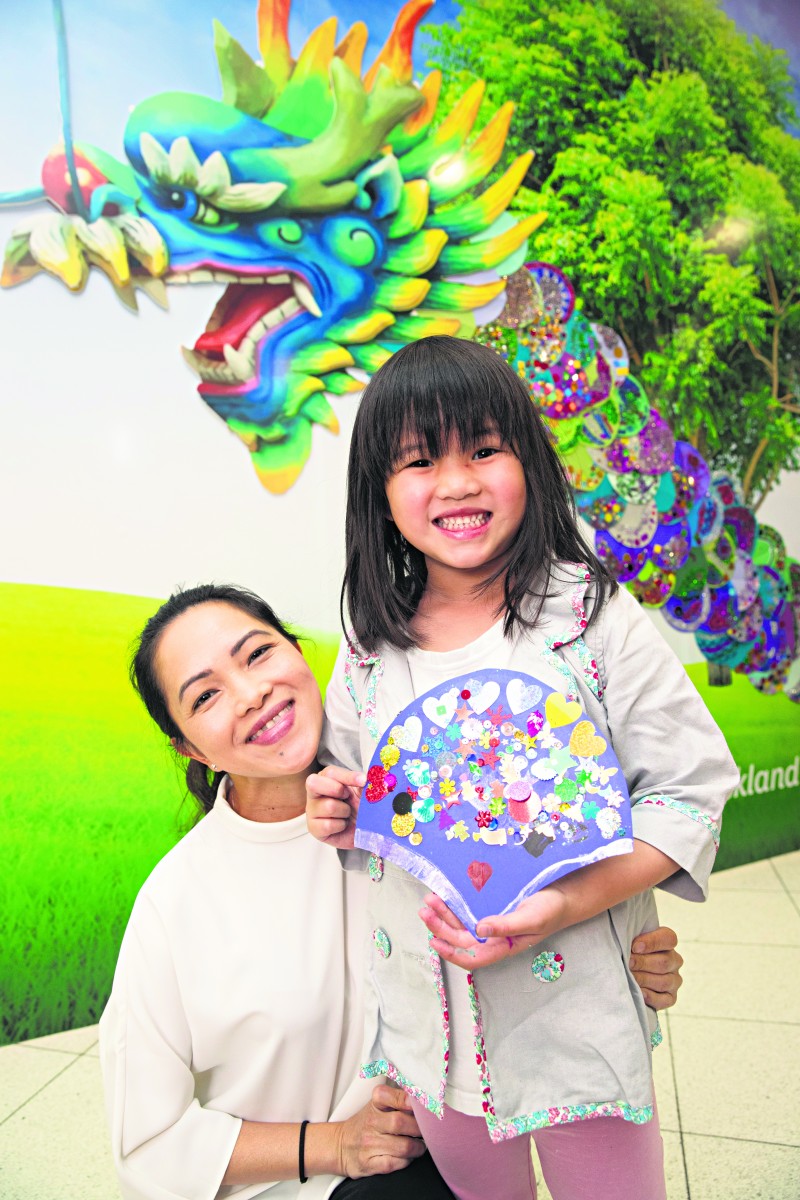 "The lion dance has been part of the Chinese culture for thousands of years and is performed on auspicious occasions.
"We perform both the dragon and lion dance to preserve tradition in hopes of helping young Chinese-Australians to further understand their heritage, strong legacy and cultural connection."
The Chinese lion dance had about 200 customers watching as the colourful beast passed every corner of the centre.
Customer Diana Teow said the moon cake making classes for the children were fun and original.
"We have always followed the line dancers every time they are here at Riverton and the children really enjoyed it all, and so did we," she said.
Bannister Creek Primary School Teacher Ya Rong Xu and student coordinator said the last several years the school has tried to promote and raise awareness of the Chinese language and culture to the broader community.
"The student volunteers helped with paper cutting activities, lantern making, chopstick experience and calligraphy writing," she said.
"We have been doing most of these activities in classrooms at different year levels so they all are familiar with this already, and it's more of an opportunity to showcase these skills to the community."