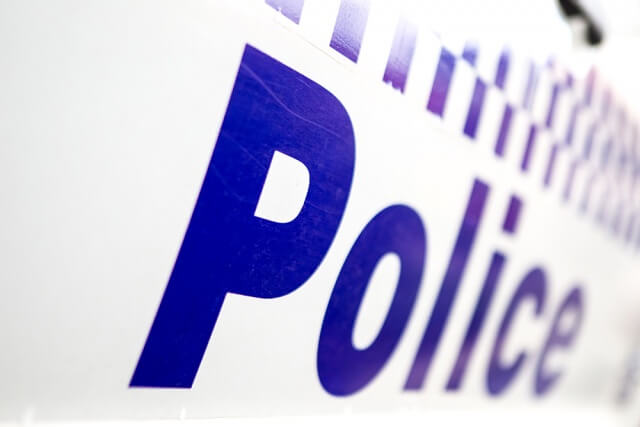 Two Byford Secondary College students have been suspended for bringing knives to school just days after a brawl that was witnessed by more than 100 of their peers.
A spokesperson for the college confirmed the two students were found in possession of the knives on school grounds late last week, but stressed that they were not used to threaten or harm anyone.
It is understood college staff confiscated the weapons immediately after becoming aware of them and reported the incident.
Examiner Newspapers can confirm that one of the two students suspended was connected to the fight that occurred at Briggs Park on June 30.
Although it was not a regular occurrence, Byford Secondary College principal Paul Jones said the school had strong measures in place to support staff and students and ensure a safe environment for everyone.
"As soon as staff were made aware that two students had brought knives to school, they were confiscated and the students were suspended," he said.
"While this is not a regular occurrence at our school, we have strong measures in place to support students including a close relationship with local police who work with us and families to promote positive behaviour."
Early last week, Mr Jones voiced his disappointment over an altercation between students that took place less than 400 metres from the school campus.
An investigation saw two students suspended over the brawl, which had to be broken up by police and college staff.
But reports of exactly what took place soon emerged online, prompting debate among parents and local community members about the safety of the school's 1500 students.
Later that day, the college released a statement insisting it did not tolerate violent behaviour and urging those who held concerns about the safety of students or staff to contact the school directly.