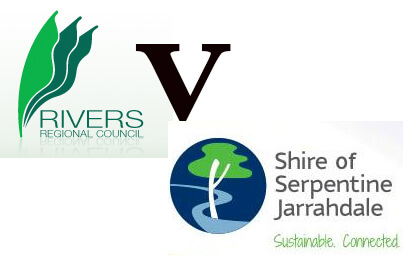 The Shire of Serpentine Jarrahdale will pay more than $78,000 in compensation after the Rivers Regional Council resolved to recover costs associated with the release of confidential information.
The RRC voted unanimously in a confidential item last month to recover costs from the shire after a proposed RRC tender document was released on the shire's website in September last year.
At the time chief executive Richard Gorbunow denied responsibility for the error, instead blaming shire officers who he said were unaware it was confidential.
Should an employee breach a confidential information clause in an employment contract, it could indemnify a local government for any loss and/or lead to their dismissal.
Shire president John Erren this week confirmed the invoice had been forwarded to the shire's insurers.
He said he was unable to comment on what consequences or disciplinary action there would be in light of the breach.
He also would not comment on whether or not the shire was able to compel a staff member to foot the bill as part of his/her employment contract.
A confidential item believed to be relating to the matter was held last week.