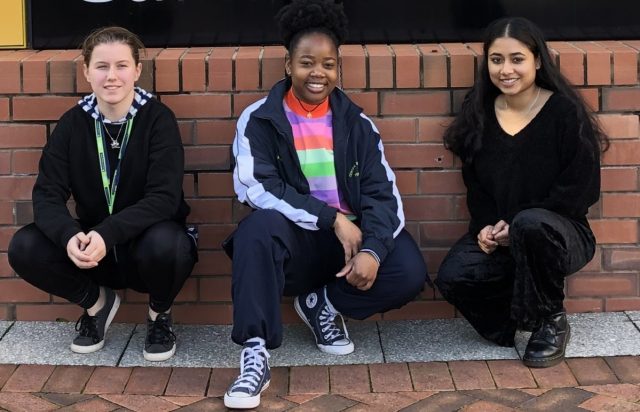 Despite many schools restricting excursions to university campuses, the Curtin Regional and Remote AHEAD with Confidence Camp saw 24 students from regional WA visit this week.
From July 11 to July 17, Curtin University welcomed students from regional WA who were interested in learning more about studying at university.
Program leader Luke Webster said this camp has been the first event they've been able to run since the pandemic hit.
"Many students have faced significant disruptions to their schooling, and challenges in completing their ATAR studies," he said.
"Students from regional and remote locations often face multiple barriers to accessing higher education, compared to their metropolitan counterparts."
Some of these limitations include having to travel long distances, limited internet access, limited ability to access a full range of ATAR subjects and limited information about university.
But the camp was designed to boost student's aspirations towards pursuing higher education, by helping students discover their interests and talents, build a career pathway and grow the confidence to follow the path that will get them to their goal.
Panashe Mudimu is a 17-year-old student from Merredin College who said she was worried about not enjoying her studies or not having a backup plan.
"I was worried university would be so structured and I would be locked into decisions, but I've been glad to learn how much flexibility and guidance there is once I get to university," she said.