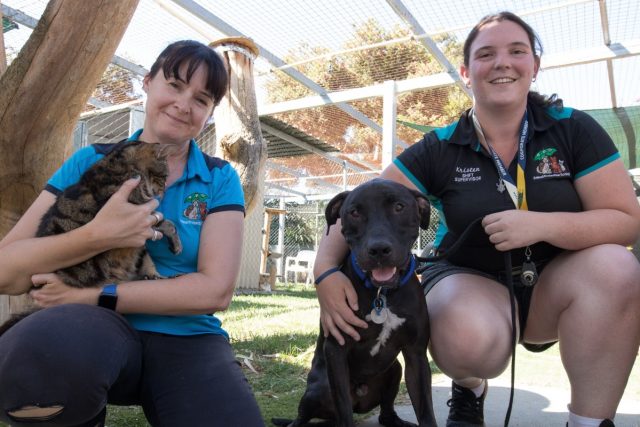 Puppy cuddles, dog treats, a dog wash and pet supplies are some of the things you can get from an open day being held at the Animal Protection Society in Southern River on Sunday.
From 11am to 3pm members of the public will be able to enjoy a number of activities with furry friends as part of an annual fundraiser to raise funds for the ongoing care of resident homeless pets.
Some other highlights of the event will include a variety of stalls with items to purchase as presents for the festive season, pet supplies, books, bric-a-brac and a professional dog behaviourist from 11am to 1pm.
A professional pet groomer, raffles, a sausage sizzle, dog pup cakes and coffee van will
be available on site.
Visitors and their people friendly and dog friendly pooches on a lead are welcome to attend.
The annual fundraising event will be held this Sunday, December 1 from 11am at 27 Talbot Road, Southern River.