Byford's own Briggs Park promises to be a hive of activity next Saturday as hundreds of people come together to enjoy a number of live performances from some talented local acts. 
This year's Byford Carols event will feature performances from the Heritage Country Choir, West Byford Primary School Choir, Evangel Kids, Four Square Sudanese Church Choir, Melville Air Force Band and Kings City Church Musical Group.
The event will also include a nativity play by the Byford Baptist Church.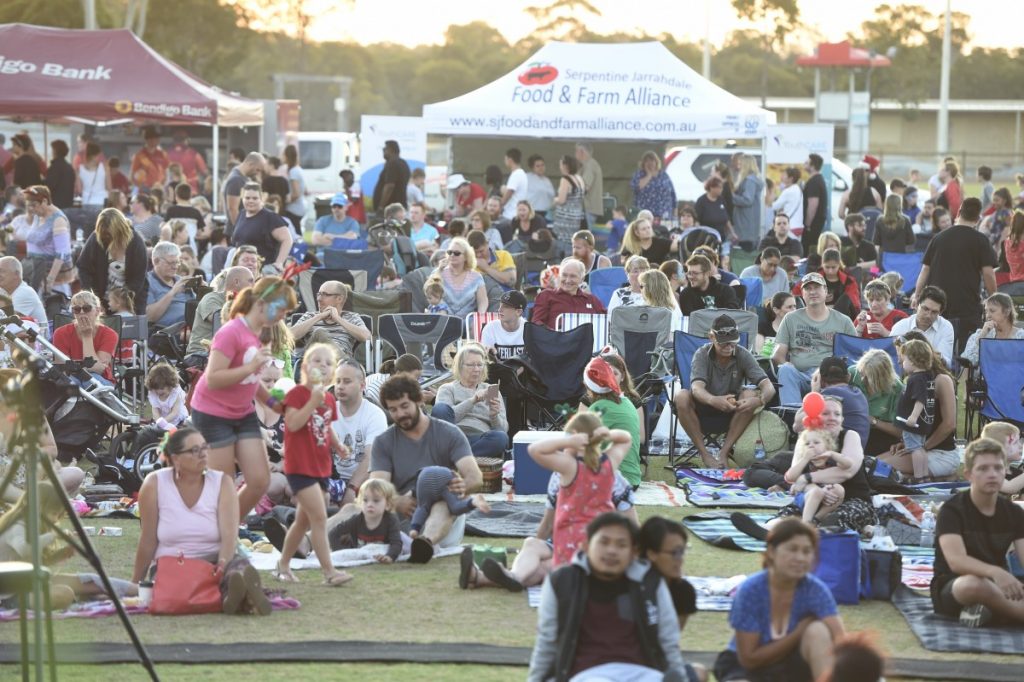 Byford Carols committee members Colleen Rankin said the event promises to be a great evening out with all the traditions of an Australian Christmas. 
"Now that the old footy shelters have been removed from the oval, this is a great venue with good viewing, plenty of parking, good lighting and an improvised but good stage area," she said. 
"Santa will come at 7pm this year, instead of at the end so that the younger children don't get too tired and get their bag of lollies from him too. 
"Bring a chair or a rug to sit on, sing along with the carols and perhaps meet a neighbour." 
The free event will be held from 6.30pm to 8.30pm on December 7 at Briggs Park and will include a live broadcast by 107.3 Heritage FM, children's crafts, face painting, a coffee van and an ice cream van and a free sausage sizzle.