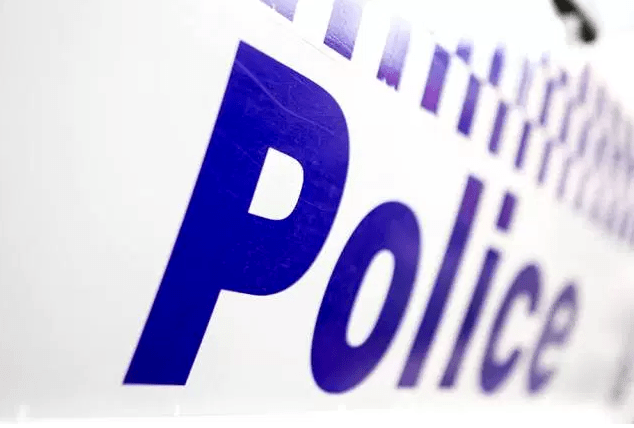 Police have arrested and charged six people after uncovering more than 300 cannabis plants at properties in Perth's south-east, but not before having to persuade the occupants to come out of the roof.
On Saturday, Canning Vale Police officers attended an address in Piara Waters following several reports of a strong smell coming from the property.
Police arrived to find just one person at the residence, but rumbling noises in the roof of the home convinced officers that they were not alone.
After securing the parameters of the property, a further four occupants were found hiding in the roof and another was found in the boot of a car in the garage.
A search of the house uncovered 200 cannabis plants and 110kg of cannabis.
Police then attended a second address in Seville Grove, locating another 100 cannabis plants.
The six occupants were arrested and charged with cultivating a prohibited plant with intent to sell or supply and possession of cannabis with intent to sell or supply.
They are due to appear before Armadale Magistrates Court later this month.
Canning Vale Police acting senior sergeant Steven Pretorius said the case emphasised just how important it was for residents to report suspicious activity to police.
"Reporting suspicious activity to police is always important," he said.
"The reports paint a picture for us and although we may not get something the first time, we're able to monitor the situation and act accordingly.
"In this case, it proved particularly helpful."