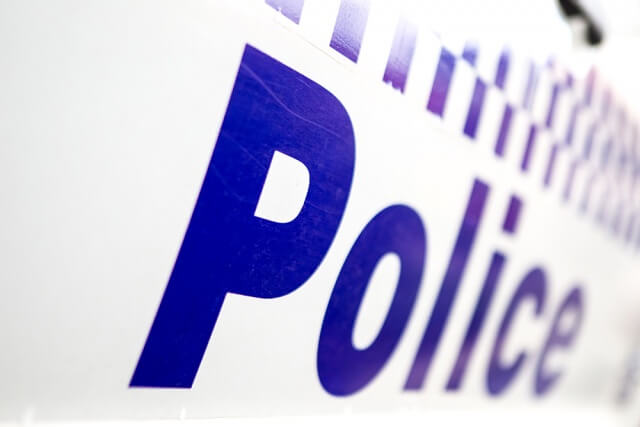 Detectives from the Special Crime Squad have charged a 48-year-old Kewdale man in relation to an alleged assault of an 18-year-old Huntingdale woman on February 15, 1988.
Police will allege he entered the bedroom of the 18-year-old woman and attacked her as she slept. It will be further alleged that the man fled after she struggled.
In relation to the Huntingdale case, the man has been charged with wilful murder, deprivation of liberty, aggravated sexual penetration without consent, break and enter a dwelling with intent and indecent assault.
Detectives from the Special Crime Squad have charged a 48-year-old Kewdale man for attacks on an 18-year-old woman in Huntingdale in 1988 early this morning.
He has also been charged with the murders of Jane Rimmer and Ciara Glennon and for an alleged attack on a 17-year-old girl in Claremont in 1995.
It will be alleged the man abducted 23-year-old Ms Rimmer in the early hours of June 9, 1996, after she spent a night out with friends in Claremont.
Her body was later discovered in Wellard on August 3, 1996.
Police will also allege the man abducted 27-year-old Ms Glennon on March 14, 1997, after she had a night out in Claremont.
Ms Glennon's body was discovered in bushland off Pipidinny Road in Eglington on April 3, 1997.
The man has also been charged with the abduction of the 17-year-old girl in the early hours of February 12, 1995, as she walked through Rowe Park on Gugeri Street in Claremont.
It will be alleged she was restrained and forced into a vehicle which was then driven to Karrakatta Cemetery where she was allegedly sexually assaulted.
The arrest of the man is a significant breakthrough in the long-running West Australia Police investigation into a series of abductions and murders in the 1990s in Claremont.
Code named Macro, the investigation was later expanded to include other serious crimes.
Police Commissioner Karl O'Callaghan confirmed the charges via a media conference this morning and urged both the media and the public not to prejudice the case as it is currently before court, particularly in relation to comments on social media..
Investigations into the disappearance and suspected murder of Sarah Spiers in January 1996 are ongoing.
The man appeared briefly in Perth Magistrates Court on Friday, December 23 and has been remanded to reappear in court in early 2017.