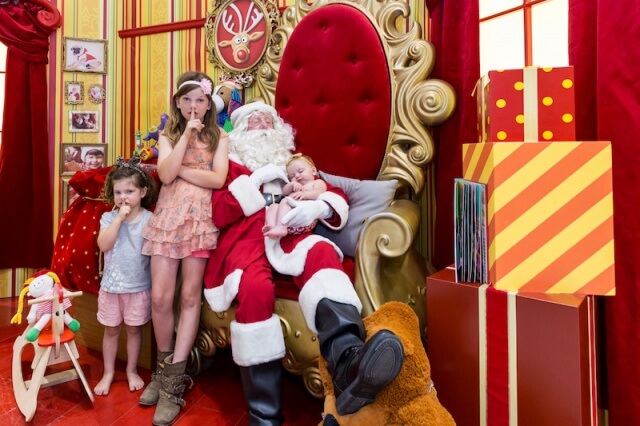 In the days leading up to Christmas Perth's south east has been busy getting into the festive spirit.
Santa has visited a number of shopping centres including Westfield Carousel in Cannington and he was the guest of honour at the Serpentine Jarrahdale Splendiferous Jolly Christmas festival held last week.
Christmas fairies and elves have taken a break from toy making and will make a special appearance spreading Christmas cheer at the City of Gosnells popcorn cinema chrissy flicks on December 23.
Bring along a picnic rug, beanbag or chair and enjoy a string of movies to get the whole family in the Christmas spirit.
At 7.30pm two short films, The Madagascar Penguins in a Christmas Caper followed by Shrek the Halls will be shown before the main feature film, Rise of the Guardians.
The Examiner team would like to wish you and our readers and advertisers a Merry Christmas and a Happy New Year and remind everyone to stay safe over the holidays.
Our office will be closed from 10.30am today and will be reopened at 9am on January 3.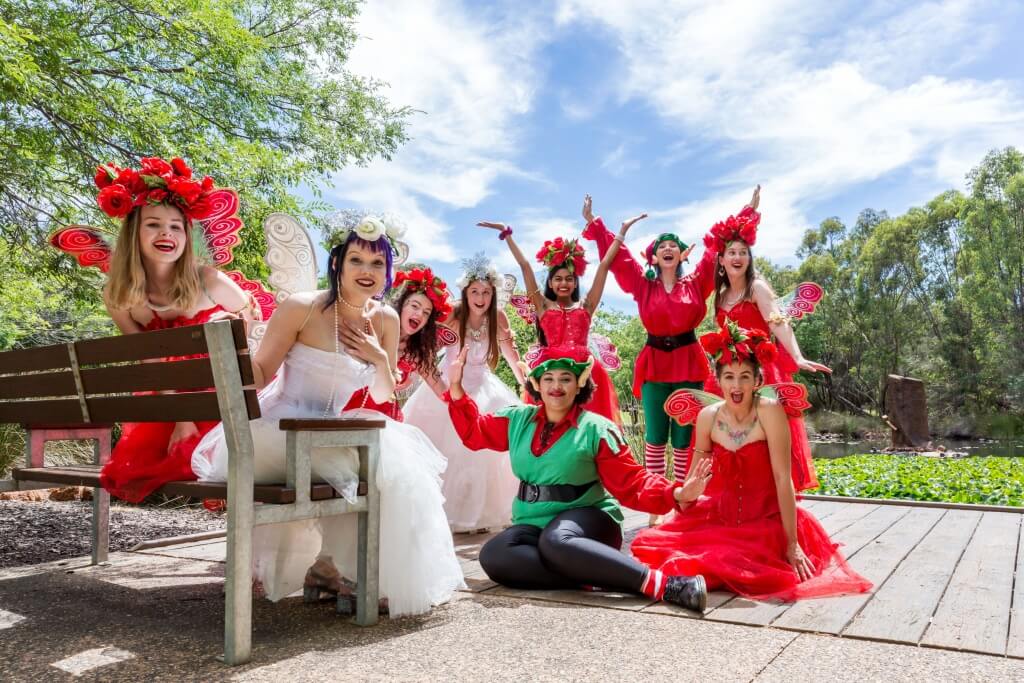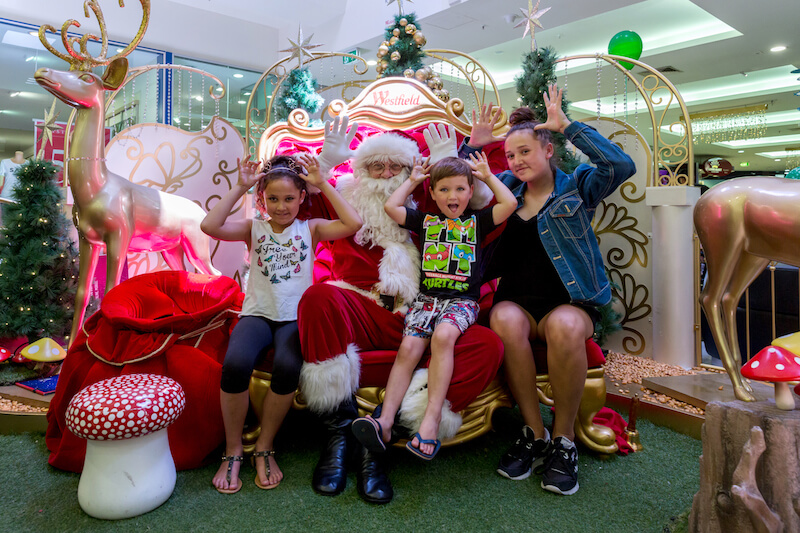 Luana Walters, 9, Chevy Walters, 4 and Jodie-Lee Walters, 12, catching up with Santa at Westfield Carousel in Cannington last week. Photograph — Kelly Pilgrim-Byrne.