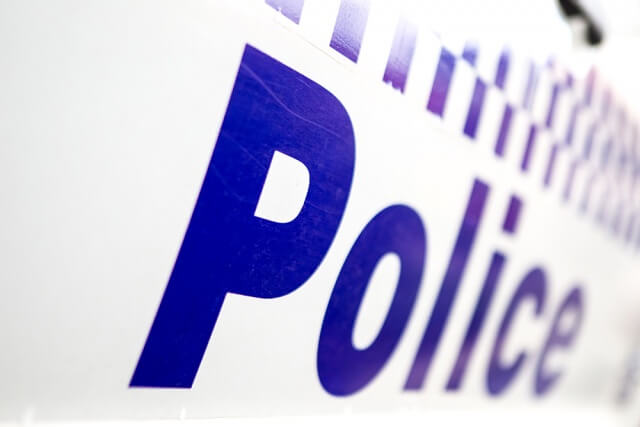 It will be alleged between 2014 and 2016 the man frequented various fast food outlets, park playground areas and shopping centres across suburbs in Perth's south and south east.
It will be further alleged he was acting suspicious in the vicinity of young children.
On February 4 Armadale detectives deployed a mobile police facility (MPF) at Trusty Park in Baldivis to seek further information from children and adults who had contact with the man.
As a result of inquiries and information provided by members of the public detectives arrested the man on February 8.
The 58 year old man from Baldivis was charged with 20 counts of indecent act with intent to insult or offend any person; 18 counts of child sex offender being near a public place; eight counts of indecent dealings with a child under 13 years and two counts of indecently dealing with a child over 13 years and under 16 years.
He will appear before the Armadale magistrates court today.
During the Harrisdale incident in January it was alleged the man sat across from a 12 year old girl and indecently exposed himself while recording the girl on his mobile phone hidden in a small cardboard box.
If you are or have been a victim of child sexual abuse, or if you have information about someone being abused contact police on 131 444.