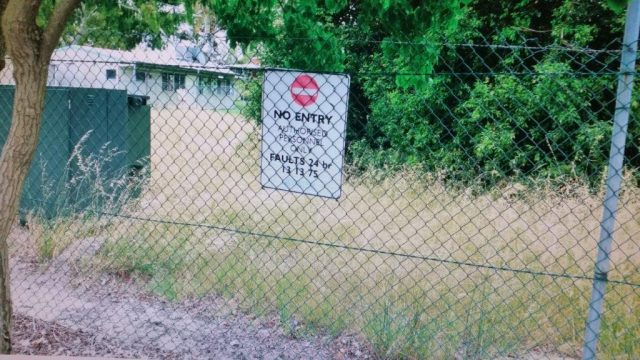 Despite local residents complaining about an East Cannington drainage basin next to Gibbs Street Primary School and Batten Road, the Water Corporation said the site is safe and free of fire risk.
East Cannington resident Desmond Bowers visited the site at the end of last year and noticed a "putrid" smell coming from the open drain on a hot day and the Western Power box on the inside of the Water Corporation fence line had weeds getting inside the door.
"It is unbelievable with all the news from around Australia of the fires and the loss of life that the Water Corporation are still back in the twilight zone," he said.
"The drain does pose a fire risk with a fifth demountable class room next to the drain fence."
However, Water Corporation's Perth Regional manager Gary Monaghan said the drainage basin along Batten Road is maintained throughout the year, including annual work to adhere to local firebreak requirements.
"The drainage basin is an important community asset as it captures storm water and protects nearby homes and buildings from flooding.
"The box at the site is owned by Western Power and the area around it has been cleared of weeds."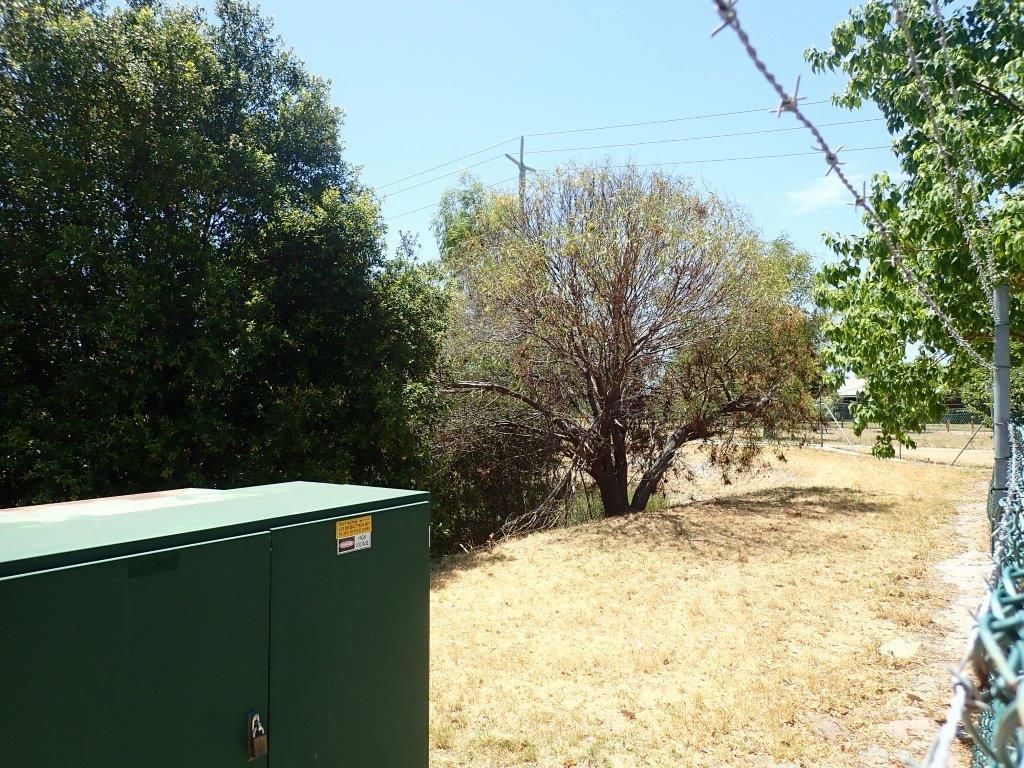 Mr Monaghan said there is a minimum of five rounds of planned maintenance each year including two rounds of grounds maintenance, two rounds of weed spraying maintenance and firebreak maintenance.
"The Water Corporation assures the community that the site does not pose a fire risk. "Firebreak maintenance at the site is carried out once a year to the requirements set by the City of Canning.
"Weeds within the drainage basin are cleared when required to ensure it can continue to provide flood protection for the nearby community."
Mr Monaghan also confirmed that the Water Corportation was contacted by a parent of a student that attends Gibbs Primary School and wants every parent to know that the site is safe.
Members of the community can send in a request for maintenance at any Water Corporation site by contacting the organisation's 24-hour faults hotline on 13 13 75.