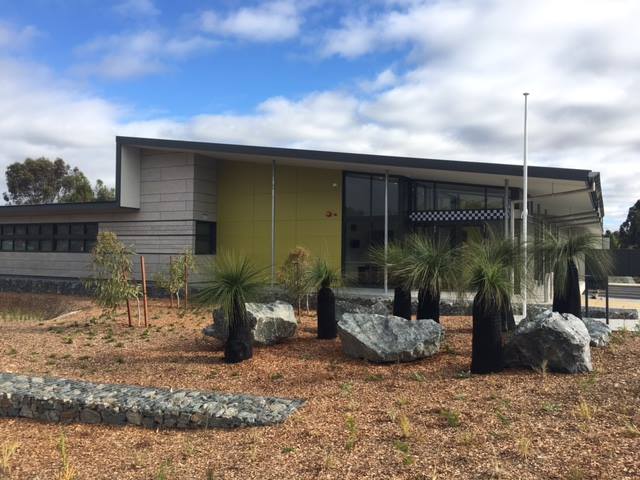 A 72-year-old man has been charged with common assault after he allegedly spat on Shire of Serpentine Jarrahdale presidential incumbent Michelle Rich outside a polling booth on election day.
It has been alleged the man was handing out voting material for rival presidential candidate Rob Coales at the time.
Police will allege Cr Rich and the man engaged in a verbal altercation around 10.20am on Saturday, October 21, outside the SJ Shire council offices in Mundijong.
The man then allegedly stepped nose-to-nose and spat in Cr Rich's face, before spitting at her again moments later.
He will appear before the Armadale Magistrates Court on December 27.
Examiner Newspapers has approached Cr Rich for comment but she has declined to say anything until after the matter appears before court.
Cr Coales has acknowledged that there was an incident and that he is aware it had been reported to police but has said it would be inappropriate for him to say anything else as the matter was subject to a police investigation.
The Western Australian Electoral Commission issued a warning to all candidates about personal and supporter conduct a week prior to the election after complaints were made.
"Please ensure that your supporters are aware of the need for basic courtesy and respectful behaviour towards electoral staff in conducting electoral duties," the Shire of Serpentine Jarrahdale Returning Officer wrote.